The Pitch kick-starts marketing careers.
This global competition is designed to give university students real-world experience for their first professional role in marketing. It is open to postgraduate and undergraduate students in their second or third year of study.

In teams of two or three, students apply their learning to a real-life marketing challenge set by a charity, enhancing their employability and practical marketing skills.
Partnered with: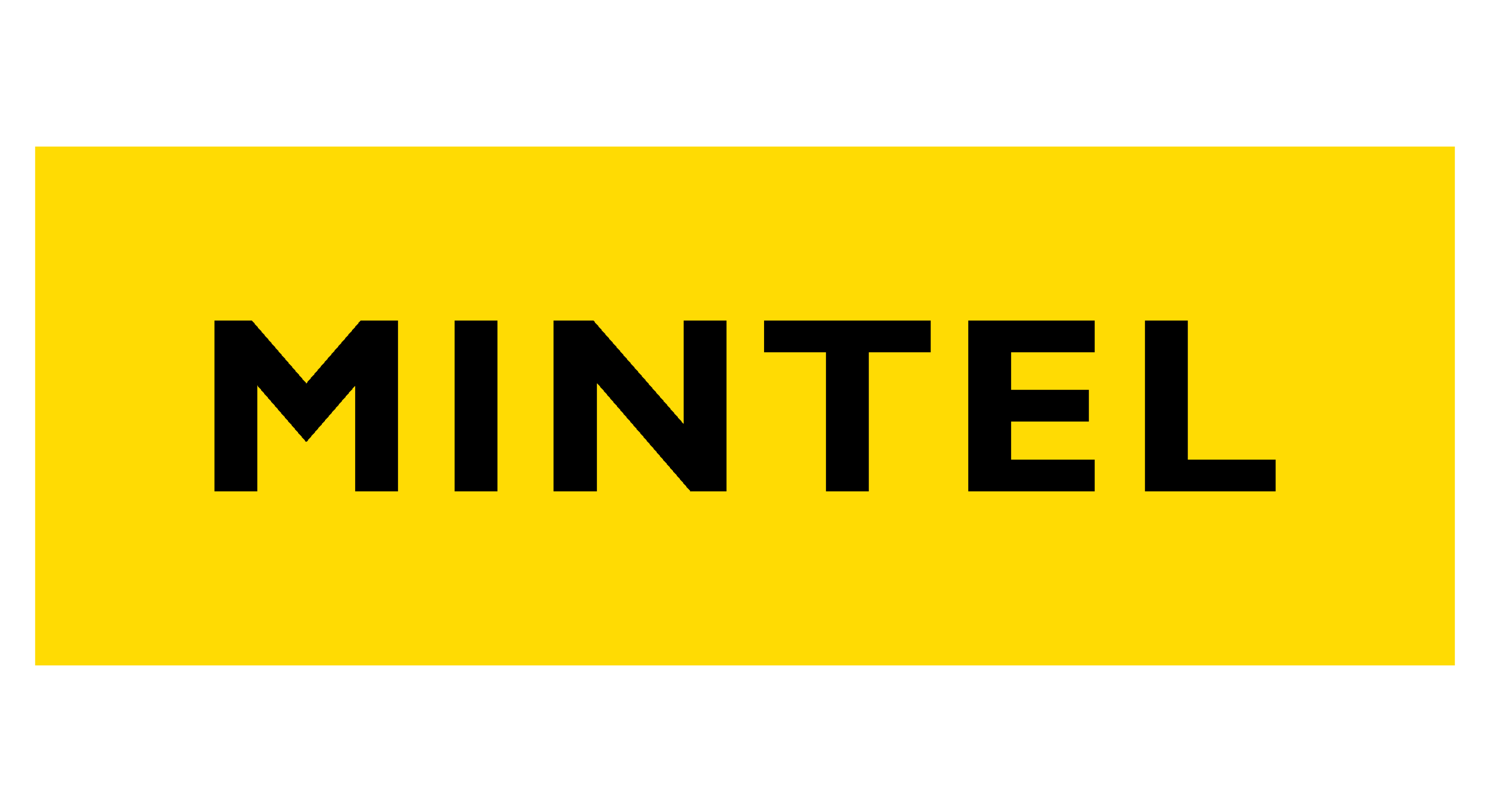 The challenge
There will be two separate challenges for undergraduate and postgraduate students, with each challenge having its own final. And pay attention to this – those who make it through to the virtual final will be able to pitch their ideas to a panel of marketing experts.
Five teams from each category will make it through to the final and have the chance to showcase their talents on 15 March 2024. It is important to note that the Pitch competition does not allow postgraduate and undergraduate students to be on the same team. 
Every Youth: Both challenges will be based on EveryYouth, a Charity Partner of Hays, and offers an opportunity for students to apply what they have learned in their degree to a real-life challenge. Stand out, impress judges and be a part of the winning team.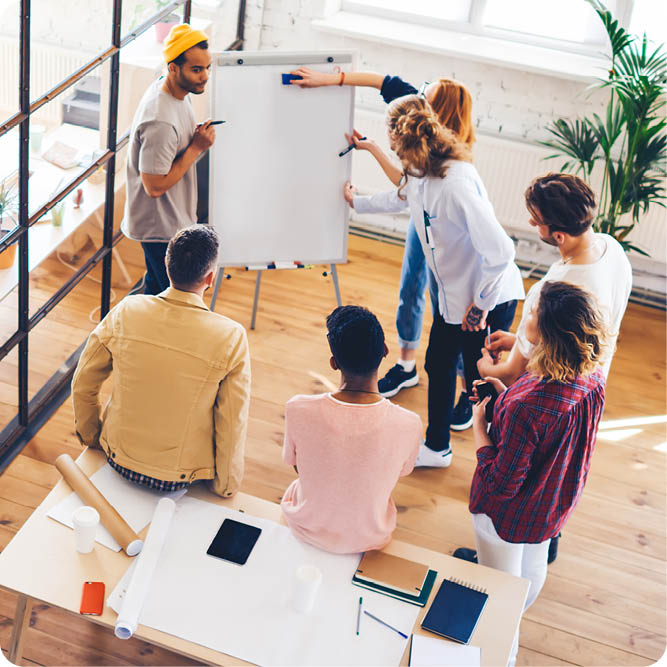 Under-graduates
Considering the current economic climate, how can EveryYouth drive a positive online experience to increase engagement.
Post-graduates
Develop a volunteer engagement marketing strategy that is designed to attract and retain volunteers who are committed to the charity's mission. This should include strategies to recruit, train, and retain volunteers, as well as recognition and reward programs.
Kick-start your career with exclusive benefits
Gain practical experience

As you create a marketing plan for the professional charity EveryYouth, you will demonstrate the ability to apply your degree learning to real-life marketing scenarios. 

Earn an additional L4 qualification

Students who participate in the Pitch will have the opportunity to obtain a Level 4 qualification as the Pitch provides the practical experience required to complete the Marketing in Action module.

Enhance your CV

Want to stand out when looking for a placement or graduate role? Participation in the Pitch will enhance your CV and help you stand out in a competitive jobs market.

Stand out in interviews 

When explaining situations in which you've demonstrated your skills for employment in real-life situations, the Pitch is an excellent example to use in interviews.

Receive global recognition


Participation in the Pitch will allow you to be a part of a global competition that provides international recognition

Showcase your marketing talent

Develop and showcase your employability skills to future employers as you work on a real-life marketing challenge.

Access to industry leaders

Network and build professional relationships with senior marketers as you pitch your ideas to our panel of judges.

Collaborate with friends

Do you enjoy working on group-focused projects? The Pitch is an amazing opportunity for you to team up with friends and overcome a real-life marketing challenge.
The Prizes
1st Place
Winner of The Pitch 2024 and our 'Marketers of the Future' award.
One-year complimentary CIM professional membership for each team member.
A complimentary 'Specialist Award' qualification by CIM Academy. (CIM Academy terms and conditions apply)
A virtual one-hour session with HAYS Chief Marketing Officer Inken Khulmann-Rhinnow. 
A virtual CV writing and hints and tips workshop by Hays.
Case study based on the 2024 Pitch winners participation will be created and posted on the CIM Pitch website until the 2025 campaign.
A digital winner's badge/certificate will be supplied by CIM.
All finalists
Digital 'The Pitch 2024 finalist' badges and certificates.
Supported by

Register now to secure your place
Secure a place for you and your team by completing the form below. Before submitting the form and registering, each member of the team must enter their information. Registration ends 01/12/2023. 
The Pitch 2023 Winners
Anita Marcu, Scarlett Cassidy and Marie Oceane Bax De Keating were awarded the prestigious title and crowned the Chartered Institute of Marketing's '' Marketers of the Future'' at the final on 17th March, out of a selection of strong teams from across the UK and internationally.
Anita, Scarlett, and Marie spoke on the experience of winning the competition and said, "We are so proud and honoured to have won 'The Pitch' 2023. Throughout this process we have grown as individuals and as a team, playing to our strengths, and overcoming challenges to produce a winning presentation''
Download their winning presentation here
The 2023 Finalists
Congratulations to the nine teams who have secured a place at the virtual live final. Your hard work, dedication and focus on the challenge shone and we can't wait to see you in March.