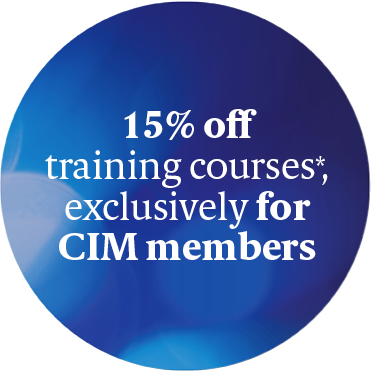 Our globally recognised training courses cover all marketing disciplines, providing you with the tools and confidence to improve your organisation's performance and advance your career.
Renowned subject matter experts deliver all courses, so you can immediately apply the latest best practice.
And, you will also receive a Certificate to confirm completion and support your Continuing Professional Development (CPD).
Courses
x
Thank you for your enquiry
We will be in touch within 24 hours (or one business day if it's a weekend). If you'd rather speak to us now, please call us on +44 (0)1628 427250.