Are you equipped to drive positive change?
With content and guidance supplied by industry experts, CIM's Sustainable Marketing Hub compiles need-to-know news and support for responsible marketers looking to play a key role in driving a more sustainable future.
Our regularly updated stream of content and member-exclusive resources are designed to aid your Continuing Professional Development (CPD). We'll keep you clued-up on the latest news, regulations and training so you can focus on implementing your learnings and successfully promoting positive change.
Essential resources
Curated by our experts to help you implement credible and compliant sustainable marketing into your organisation.
Sustainable marketing and the changing operating landscape
As sustainability keeps rising up the agenda for business and society, the operating landscape continues to change.
Watch this Member Exclusive Webinar to hear more from CIM course director, Gemma Butler, about the tightening of regulation, guidelines and reporting standards that marketers must be aware of.
Sustainable marketing qualifications
Develop vital knowledge of sustainable marketing to implement into your marketing strategies and create long term value for your organisation and customers.
Earn a professionally recognised sustainable marketing qualification to distinguish yourself within the industry.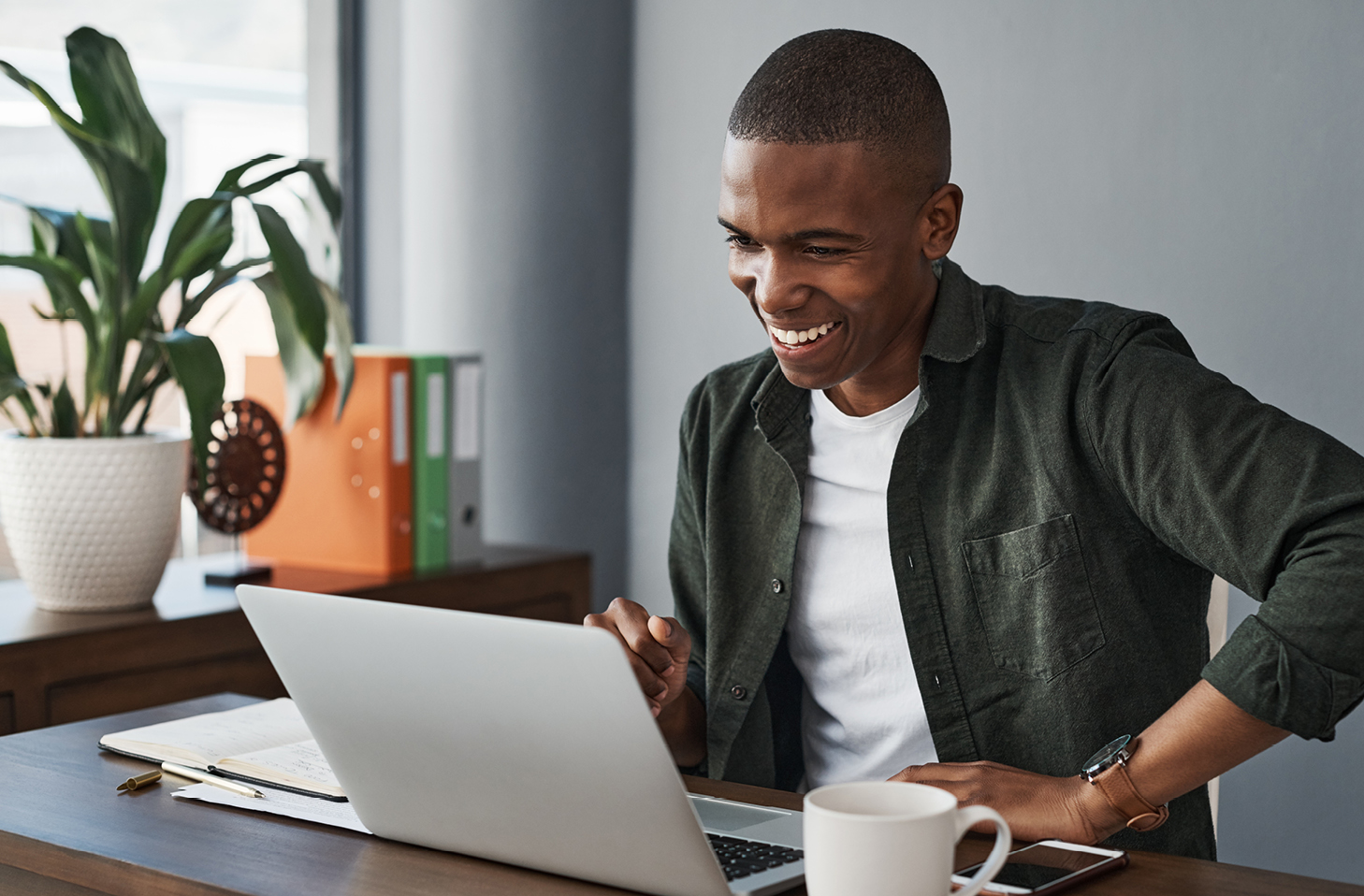 Training courses
Deepen your understanding and upskill within key areas of sustainable marketing to ensure you're compliant and cutting-through.
One-day courses led by industry experts, designed to give you an engaging and interactive experience.
Books recommended by our course leaders
"I often say that sustainability might be green, but it's never black or white. And people in this world want a yes or no, or good or bad, it's much more complex than that." Emilie Stephenson, head of force for good, Innocent UK (CIM Marketing Podcast Episode 62)

"If you want to achieve a purpose upgrade through marketing, we need to move away from just making the attractive necessary towards making the necessary attractive." Paul Skinner, founder, MarketingKind, (CIM Podcast Episode 71)

"You don't have to tap into much of our industry to do a lot of good because our industry is so big and so influential." Amy Williams, CEO, Good Loop (CIM Podcast Episode 84)

"Marketers at all levels and across all roles have a responsibility to ensure they are aware and up to date with what is happening, especially when it comes to communicating about what their organisations are doing in relation to sustainability." Gemma Butler, CIM course director, Sustainable Marketing: What's happening right now?