News round up: John Lewis financial results
19.09.2019
National media coverage round up: John Lewis financial results 
Last week, John Lewis and Partners warned that a hit from a no-deal Brexit would be 'significant' and impossible to offset, after revealing its half-year losses of almost £26 million.
CIM's chief executive, Chris Daly spoke to UK national press about John Lewis and Partners recent financial results and the role marketing played. To read the full articles on the story and CIM's opinion, please click on the following links:
The Scotsman: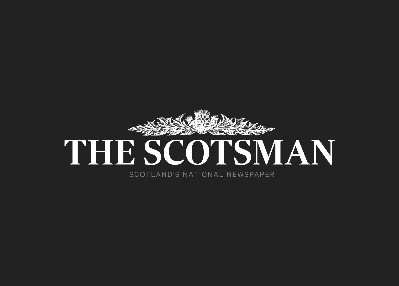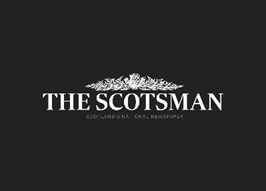 https://www.scotsman.com/business/reaction-john-lewis-warns-of-brexit-blow-after-sliding-into-the-red-1-5002722
Daily Mail: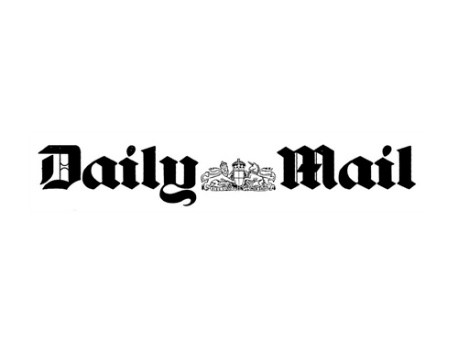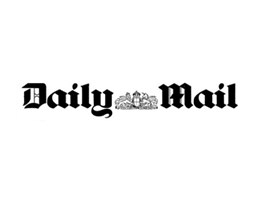 https://www.dailymail.co.uk/news/article-7458863/John-Lewis-forced-ditch-famous-Never-Knowingly-Undersold-slogan.html
The Guardian - live blog:

https://www.theguardian.com/business/live/2019/sep/12/trump-delays-tariffs-markets-ecb-stimulus-package-qe-mario-draghi-business-live?page=with:block-5d79df3f8f083106f455a05a#liveblog-navigation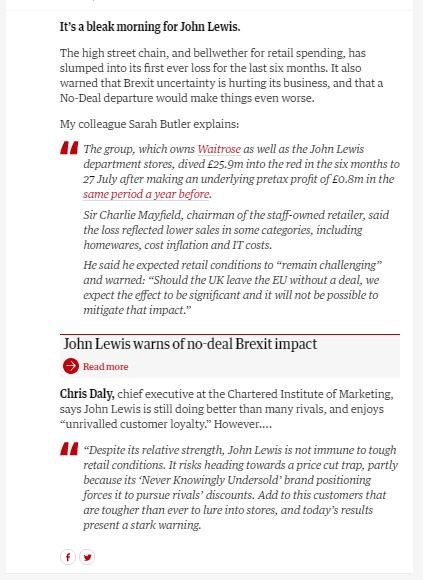 Contacts
For all press enquiries, please contact the media team:
Fact Sheet
An overview of CIM our history and services.
Sign up for the latest news
x
We'll always treat your personal details with the utmost care and will never share or sell them to third parties. You are always in control of how we contact you – you can change your contact preferences at any time. For more information, visit our privacy policy.
To receive sector specific news: