RSA Student Design Awards winners 2018
23.05.2018
The winners of the Student Design Awards 2018 were announced today by the Royal Society of Arts. Now in their 94th year, the SDA is the world's longest running student design competition, championing innovative design work from across the globe and encouraging emerging designers to tackle the complex issues facing business and society.
A 'living nature' fabric; an inclusive kitchen hob guard to boost the confidence of mobility impaired users; and an animation that champions truth in an era of fake news were among the winners.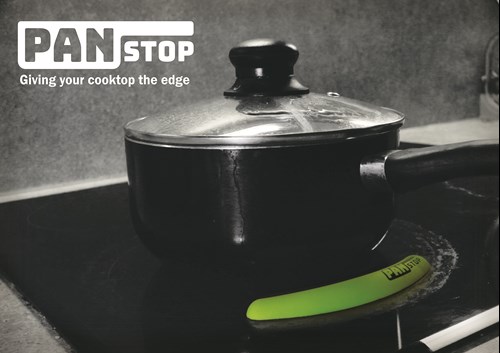 The 2017/18 competition welcomed entries from over 700 students in 27 countries, responding to briefs aligned with the UN Sustainable Development Goals and developed in partnership with a diverse range of industry and government sponsors, including the Chartered Institute of Marketing. Topics included designing ways to improve wellbeing in the workplace ('Working Well'), enable better quality sleep ('Sleep Matters'), and apply circular design principles to 'design out waste' in toys ('Fair Play').
The 'Fair Play' category was sponsored by the Marketing Trust, CIM and Waitrose. One winner in this category, Helena Cowley from Loughborough University, was awarded a placement with CIM for her innovative creation, 'Hexplore', a toy to encourage children to interact with nature and the outdoors through exploration and small world play.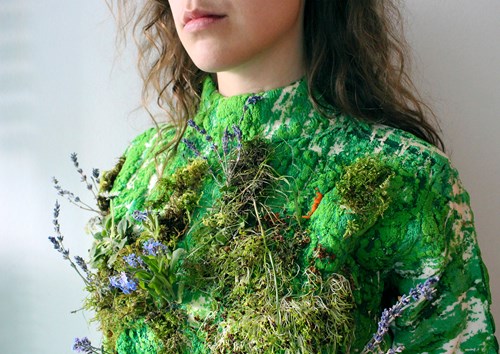 The proposals were judged by leading designers and industry experts, including CIM's own creative manager, Jayne Chapman, in a rigorous two-stage process. SDA alumni include Clive Grinyer, head of service design at Barclays, and Apple design chief, Sir Jonathan Ive.
Discussing the awards, James Delves, head of PR and engagement said: "We are proud to support the RSA Student Design Awards. Design, innovation and creativity are all key components of the marketing discipline skills shown in abundance at the awards. The level of entries this year was outstanding, I am sure we will see many of the students in senior creative positions in the very near future, driving the sector forward."
The 2018 winners will be celebrated at an awards ceremony at RSA House in London on 27 June. The full list of winners, including images of their creations, can be found here.
Contacts
For all press enquiries, please contact the media team:
Fact Sheet
An overview of CIM our history and services.
Sign up for the latest news
x
We'll always treat your personal details with the utmost care and will never share or sell them to third parties. You are always in control of how we contact you – you can change your contact preferences at any time. For more information, visit our privacy policy.
To receive sector specific news: