Win for Catalyst at memcom awards 2018
17.05.2018
Yesterday, CIM's member-only magazine, Catalyst, received the highly commended award at the memcom membership excellence awards 2018. Scooping the award in the highly competitive category of 'Editor of the Year', CIM saw off competition from leading professional bodies across the UK.
Covering the latest topics, from biometric data and facial recognition to Facebook's midlife crisis and the post-purchase customer journey, Catalyst magazine has been going from strength-to-strength under the editorial direction of CIM's Ally Lee-Boone, James Delves and CPL's Martin Bewick. Now in its eleventh edition and featuring special reports on the big trends emerging in the marketing industry, Catalyst regularly receives plaudits from across the sector both for its content and interviews with leading figures from across the sector, including Laura Lindsay, director of global communications at Lonely Planet; Liz Earle of Liz Earle Wellbeing and Richard Kenyon, marketing director at Everton FC.
Held at the prestigious County Hall, London, the annual memcom membership excellence awards celebrate the success of professional associations, membership organisations and the wider non-profit sector, showcasing the best of the best. The awards are independently judged by a panel of esteemed sector leaders and highlight the standout efforts of those in the not-for-profit industry.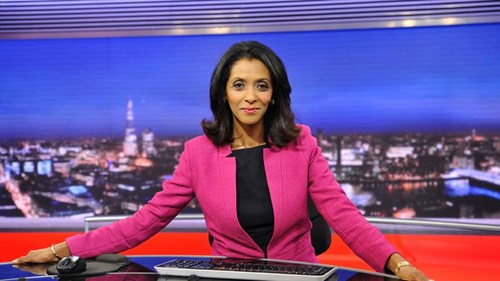 The event was hosted by BBC's Zeinab Badawi and welcomed esteemed professional membership bodies such as the Chartered Institute of Public Relations, the Royal Statistical Society, the Royal College of Surgeons and the Chartered Institute of Procurement & Supply, who gathered at the awards to celebrate the achievements of those working to engage members and create compelling content for associations across the UK.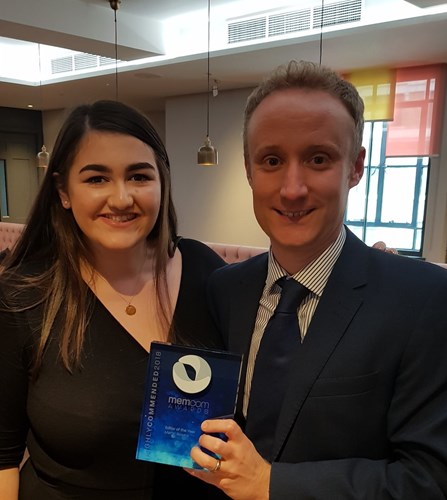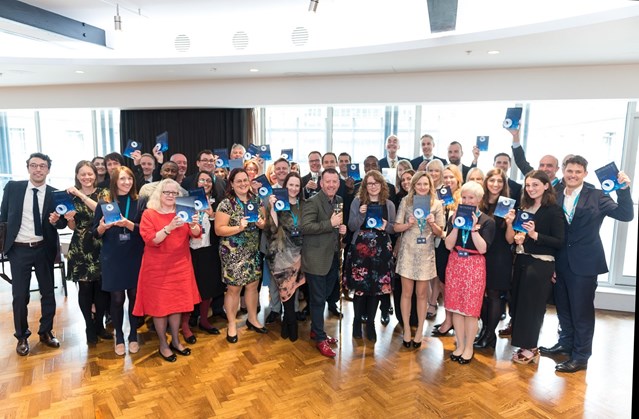 Contacts
For all press enquiries, please contact the media team:
Fact Sheet
An overview of CIM our history and services.
Sign up for the latest news
x
We'll always treat your personal details with the utmost care and will never share or sell them to third parties. You are always in control of how we contact you – you can change your contact preferences at any time. For more information, visit our privacy policy.
To receive sector specific news: