Why the gender gap is still too wide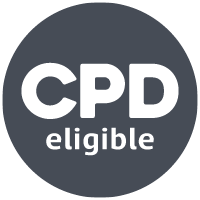 This International Women's Day 2020, find out why the gender gap is still impacting up-and-coming marketers and what businesses can do about it
Spring has sprung, the grass is riz and March is when International Women's Day is. A day which inspires lots of blogs and essays on the female condition, along with numerous vox pops on how far – or not – women have come since the days of Suffrage.
The book that inspired a possible title of this blog – Backwards in High Heels by Sarah Vine and Tania Kindersley – is subtitled 'The impossible art of being female'. It is a light-hearted look at just how much women have on their plates and the contradictions of being chief cook, nanny and bottle washer, making it look effortless all while being expected to be dressed to the nines.
In the 10 years since its publication, it seems as though women have been asked to do even more, rather than less, in the pursuit of finally getting some deserved recognition. To help us on our way, we have seen the publication of the Davies report into women in the C-Suite; the Gender Pay Gap reporting requirement was introduced and an ever-increasing number of women are taking their place at the top on the world stage. Witness the grace and steely resolve of New Zealand's Jacinda Arden in the face of the country's first ever terror attack on home soil. That she had only just become the first premier to give birth in office since Benazir Bhutto is incidental.
Yet we're still going backwards in high heels. Since the Davies report into gender imbalance in senior roles, the recommended target of 33% female representation at board level by 2020 has been reached. But, according to Grant Thornton, this figure masks a huge disparity, with some boards more than 50% female, and others only 16%. Still women are struggling, if not against a glass ceiling, then a biological one.
Two things happened during the production of the latest issue of Catalyst (due on the doormat of CIM members mid-April) that really hammered this point home. First was hosting our latest Big Conversation roundtable featuring emerging marketers.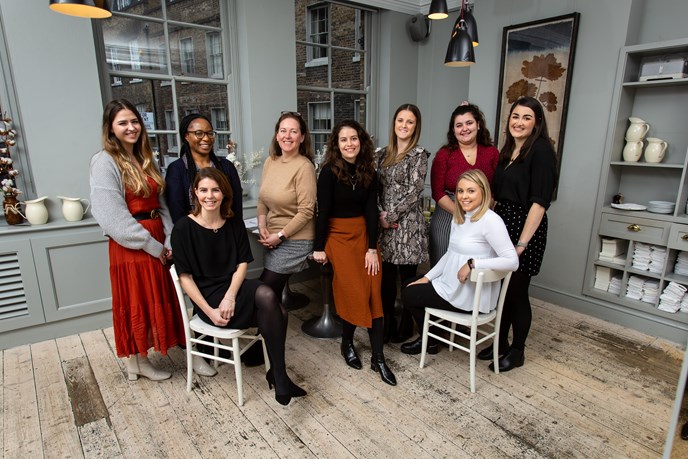 That our attendees were exclusively female was entirely unintended, but it did show what an open and inspiring career marketing is for young, ambitious women. However, it also proved to be in stark contrast to many other roundtables and indeed industry events as a whole. Panels featuring senior marketers are often male-heavy. Where were all the women going, we asked our roundtablers? "Confidence" was one answer; "Babies" was another. Despite parental leave initiatives, our up-and-coming female marketers still worry that parenthood is most likely to torpedo their chances en route to the top.
The second thing was a most illuminating conversation with our Profile subject this issue, MediaCom UK & Ireland's Chair, Karen Blackett. A passionate supporter of new talent and the instigator of one of the sector's first apprenticeship schemes, Blackett believes that, despite all the reports and Government policy-making, the fight for gender equality is a long way from over:
"We go off on maternity leave and until men fully participate in shared parental leave, there will always be a gap. The gender pay gap starts when you come back to work after starting a family. Men tend to go on the training courses while we don't. Go on as many as you can when you come back as a new mum. It's difficult because you want to go back home. It's about that work-life blend. Don't miss out on the training that can springboard you into the next role."
It's clear that, while initiatives exist to smooth some of the previous hurdles women have faced in the workplace and elsewhere, the onus is very much still on the individual to make it happen. Nor is this a challenge that I expect will ever be labelled 'solved', a project to finally be marked complete, because that's when complacency slips in and I for one no longer want to be going backwards in high heels.
To discover more about how marketers and their employers are working together to support mental health in the workplace, check out over cover story, Sanity Check in the 2020 Issue 1 of Catalyst. Issue 2 of Catalyst featuring the full interview with Karen Blackett and junior marketer roundtable is available to CIM members now.