February 23, 2022
6:30 PM - Marketing Club

The world is at a tipping point – climate change, plastic pollution, bush fires, disappearing forests, a global pandemic and explosive conversations about diversity and inclusion. Now, more than ever, it is important for all types of brands to have authentic Corporate Social Responsibility (CSR) initiatives that are not a publicity spin or greenwashing. Marketers and business leaders have a significant role to play when it comes to promoting and driving sustainability; and need to be part of the solution.
In an age of the rising conscious consumer and increasing demands on businesses towards more transparency, it is now vital for brands to communicate their responsible and sustainable practices, to follow through on the promises they make.
Research shows that CSR improves long-term business performance and that consumers prefer to patronise organisations with strong histories of social responsibility and are more likely to buy from companies with strong ethical values. Customers and employees are speaking with their values as well as their wallets!
In this webinar you'll learn how to incorporate CSR values into a marketing strategy and brand. You will also understand the difference between CSR, PR and marketing. This will enable you to create strong, enduring brands, where the PR and marketing flows from the CSR values, which will benefit the brands that you are working for including your customers and investors.
Speaker:- Sangeeta Waldron
Sangeeta is a multi award-winning Public Relations professional and recently named in Commetric's top '15 of Women Influencers in PR & Communications' and in the 'Top 100 of the PR Influencer Index.' She runs her own London based PR agency, Serendipity PR & Media. A regular international speaker and moderator, she is also a podcaster for the award-winning podcast platform, Irish Tech News and contributing global editor for the India CSR Network, the largest news platform on sustainable business news in India. She also guest lecturers at Coventry University.
Sangeeta started out her career writing speeches for a previous UK Prime Minister and Ministers, and has worked at the top level with big, powerful global brands, which includes - being Global Communications Director for the Economist Group; the Mayor of London; Cass Business School; and several charities.
Sangeeta's new book, Corporate Social Responsibility Is Not Public Relations is out. Her first business book, The PR Knowledge Book published in 2019.
The webinar will last about an hour and is inclusive of a live Q&A session after the presentation.
This is the fifth of our CIM Marketing Club webinars planned for this academic year.
To register for this webinar please click
here
or on the image at the top of the page
.
What is the CIM Marketing Club?
The CIM Marketing Club has been created to help university students get the most from their CIM Accredited Degree and prepare them for a career in marketing. To complement students' academic studies, the CIM Marketing Club runs a series of webinars designed to share the latest thinking, trends and techniques in real-world marketing delivered by expert practitioners.
This event has now passed
BOOK NOW - click the image below to register for the webinar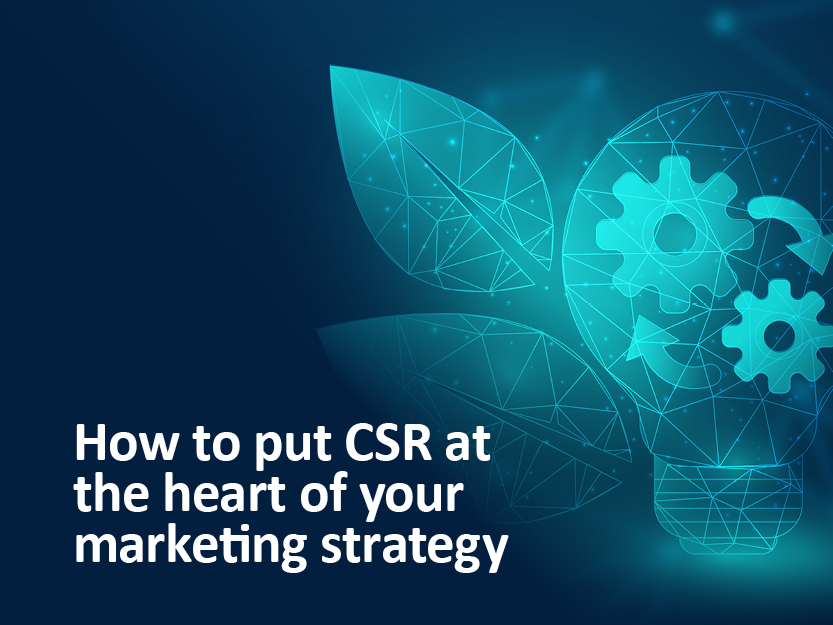 Add to calendar

Sector: Non-specific
Region: Non-Regional
Speakers: Sangeeta Waldron
This event is free
Tweet