October 06, 2022
5:30 PM - Cardiff

Rory Sutherland, the Vice Chairman of Ogilvy UK, acclaimed Behavioural Economist and (with over 7 million views) TED Talk superstar, will be showing us how our ideas, products and brands can triumph in defiance of logic.
In our data-driven age, businesses usually try to use logic, algorithms and theory to drive sales and solve problems. But there's a problem with this rational approach: humans are innately illogical, and make unconscious decisions based largely on our emotions. What if there was a deeper, underlying logic to explain our irrational selves? How can leading marketers tap into it to drive their brands, products and businesses to global success?
In this talk, Rory will blend cutting-edge behavioural science, jaw-dropping stories and a touch of branding magic, to show why the demand for logic – from so-called economists, technocrats, managers, analysts and spreadsheet-tweakers – is stifling our ability to solve problems and find creative solutions.
Discover the science of knowing what economists are wrong about, and how our biggest breakthroughs may lie not in logic and more data, but in the equally important skill of knowing when and how to abandon it. And, in today's algorithmically-obsessed age, why alchemy is more valuable than ever.
CPD category: Insights
CPD duration: 1 hour
Registration and drinks reception is from 17:30, the event starts at 18:30 and finishes at 20:00.
This event is kindly sponsored by Hello Starling.
Sponsored by Hello Starling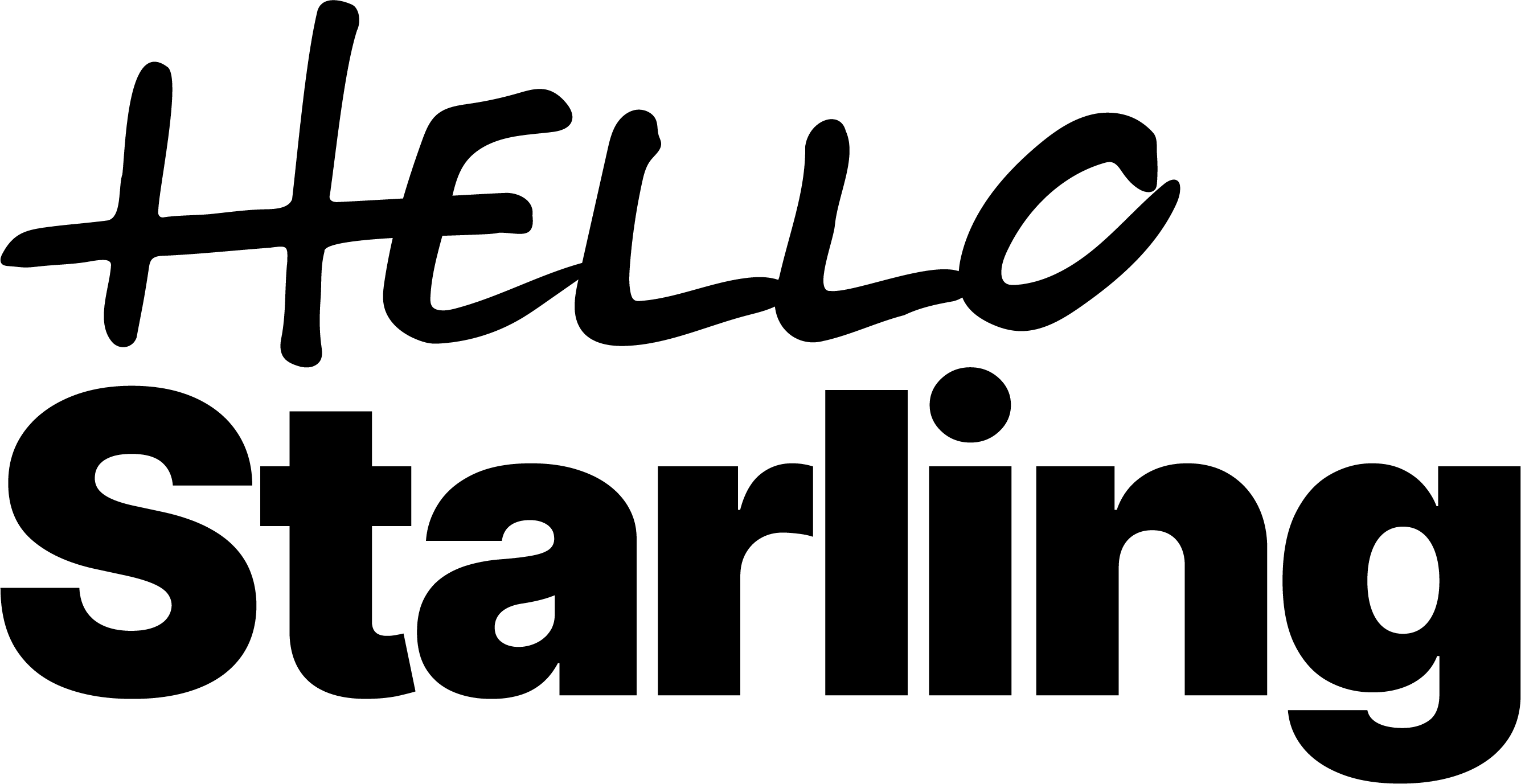 Cardiff Arms Park
Westgate Street
Cardiff
CF10 1JA
United Kingdom
Add to calendar

Sector: Non-specific
Region: Wales
Map link: click here
Speakers: Rory Sutherland
Prices
Member: £30.00
Studying member: £30.00
Student: £30.00
Non-member: £60.00
The prices shown are inclusive of VAT. If you have any special requirements please contact the CIM Events team.
Please book online for this event. If you cannot do so, please call the CIM Events team on +44 (0)1628 427340.
Tweet