Release: Leeds Beckett University team wins The Pitch 2021
29.03.2021
PRESS RELEASE
Leeds Beckett University team wins 'The Pitch' national marketing competition to be named 'Marketers of the Future'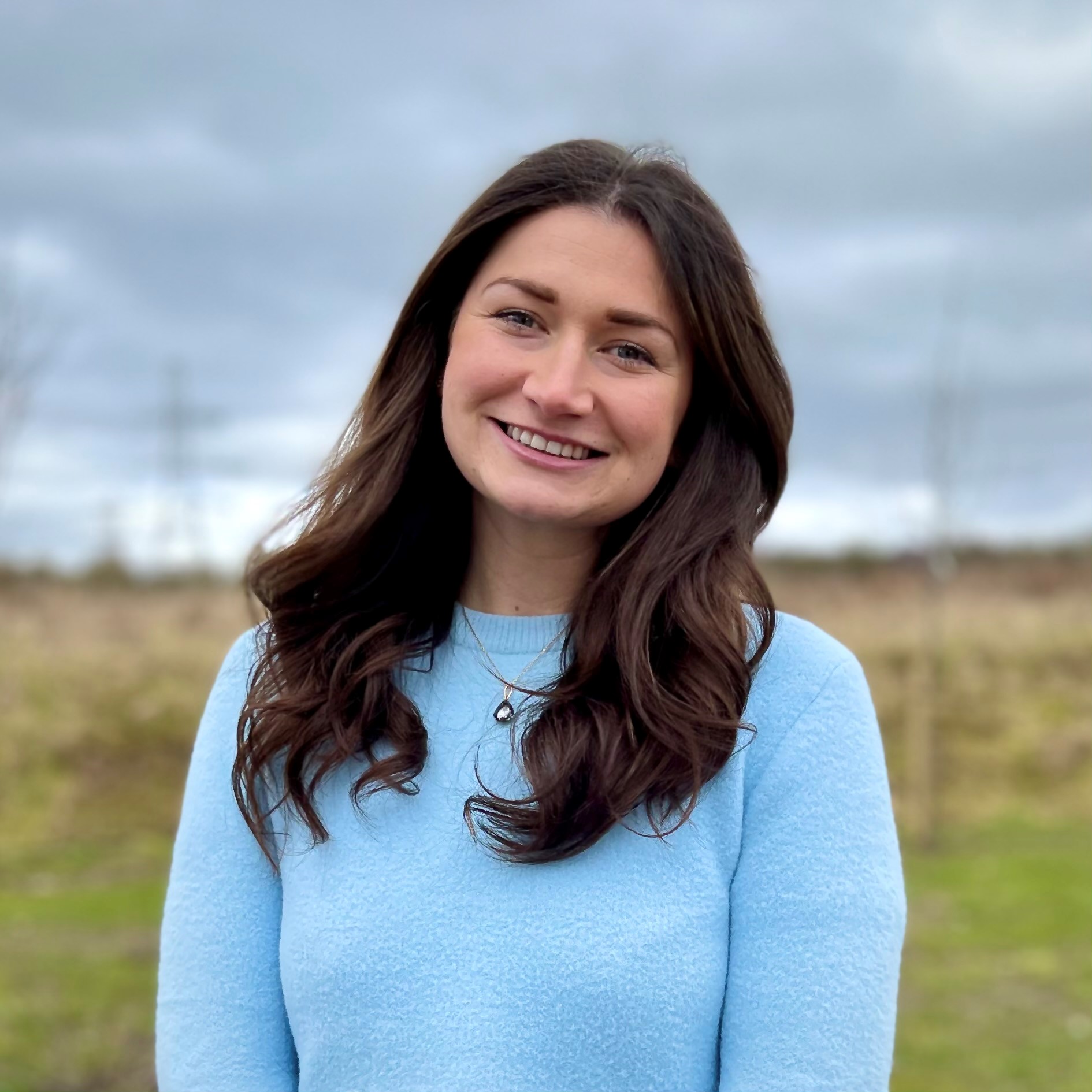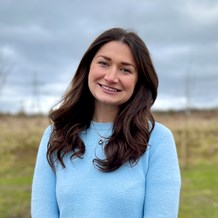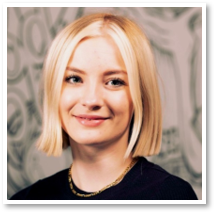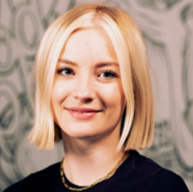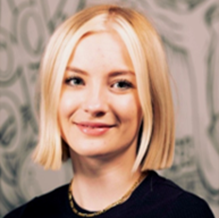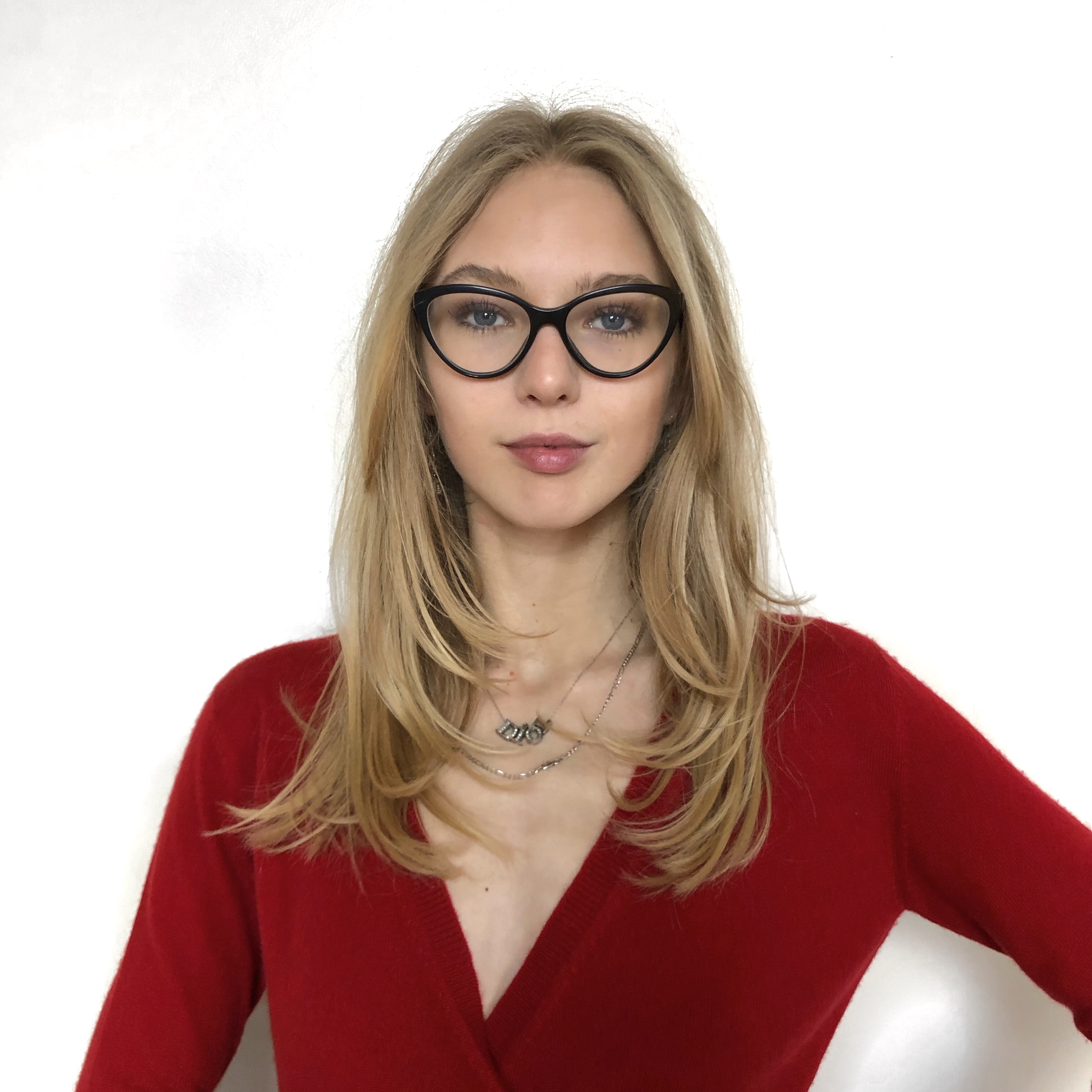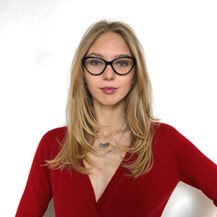 ● Leeds Beckett University team crowned as 'Marketers of the Future', with each team member winning a Samsung Galaxy Note 20 and one- year complimentary CIM membership
● Judging panel included representatives from Samsung Electronics UK, Mintel, Preen and CIM
● This year, student teams were challenged to find creative ways to market Samsung's new foldable mobile phone category to Gen Z
The Chartered Institute of Marketing (CIM) has announced a student team from Leeds Beckett University as winners of its national student marketing competition, The Pitch. This year, the competition was sponsored by Samsung UK with student teams challenged to find creative ways to market its new foldable mobile phone category to Gen Z.
Jessica Rolph, Hannah Napier and Georgina Tordoff from team 'Brains of Beckett', beat teams from across the UK to be crowned 'Marketers of the Future'. Due to Covid-19, the live final of the competition was held virtually for the first time.
Final year undergraduate students, Jessica and Hannah, studying BA Hons in Marketing and Advertising Management and Georgina, studying BA Hons in Marketing Management, impressed the judges with their situational analysis of Samsung's brand positioning and identification of channel opportunities on social media, proving their in-depth knowledge and insight of the target audience, Gen Z.
The team rooted their campaign in strong insights about the rising usage of social media amongst the Gen Z audience, accelerated even more so as a direct result of Covid-19. Their winning marketing strategy focused on helping Samsung UK increase ongoing engagement across popular social media channels in areas that aligned to Gen Z's interest and values. The comprehensive proposal also looked at ways to drive brand awareness through targeted partnerships, and micro influencer campaigns incorporating 100 influencers.
Commenting on the winning response, Sharon Hegarty, Marketing Director, Samsung Electronics UK and Ireland said: "The Brains of Beckett's campaign stood out because they really took the time to showcase comprehensive insights, exploring how influencer culture and targeted partnerships can impact not only the promotion of products to Gen Z, but increase the longer-term value exchange. It was a fantastic proposal, and we felt very inspired by their presentation. The passion and the quality of all of the student presentations were simply brilliant and we hope this experience will help them to pursue their careers with confidence."
Talking at the virtual event, Jessica Rolph commented: "I am completely and utterly still in shock. When entering the competition, I thought it would be a fantastic opportunity to challenge myself and use my degree towards something that is recognisable by employers, I had no idea how it would actually lead us to win and have the title: Marketers of the Future. I am so proud of the team, despite remote challenges we all brought passion and motivation to each meeting which really shined through at the final. I am so excited for the next chapter of my marketing career."
While, teammate Hannah Napier said: "The Pitch was an invaluable experience; I am feeling incredibly overwhelmed and proud! To have our marketing strategy acknowledged by a panel of industry professionals for a globally recognised company like Samsung, has certainly given me the confidence to enter the professional working world."
Georgina Tordoff added: "To win the 'Marketers of the Future' award means so much to me, not only is it a testament to myself, the team and our hard work and determination but an excellent starting point for my career; and I'm eager to embark on my next challenge."
Gemma Butler, Marketing Director, CIM said: "Since we first tasked students with this year's challenge, the world has changed significantly due to the impact of coronavirus. However, there is a huge amount of future marketing talent across the UK and we saw that at the final.
"We created The Pitch to offer students the opportunity to gain practical experience while responding to a real-life brief from a leading brand. It's this type of business exposure that provides genuine value to graduates preparing to enter the job market, and also offers brands the opportunity to get opinion, ideas and insight from a key demographic who play a significant role in society as we move forward.
"Congratulations to Jessica Rolph, Hannah Napier and Georgina Tordoff whose scalable approach offered a genuine solution to help bring Samsung's brand to life and resonate with the Gen Z audience, which clinched them the title."
Now in its tenth year, The Pitch sees students from leading universities compete to respond to a live client brief in a bid to win the title of 'Marketers of the Future'. It is designed specifically to help accelerate the career of students studying a marketing or business degree, by developing their presentation, communication, and problem-solving skills.
ENDS
Notes to editors:
Full shortlist
● Leeds Beckett University, Brains of Beckett (winners)
● Kingston University, Advertigo
● University of the Arts London: London College of Fashion, Connect Three
● Swansea University, Duality
● De Montfort University, Find Agency
● University of Brighton, Squash and Coriander
● Cardiff Metropolitan University, The Metropolitan's
● University of East Anglia, The Three Marketeers
● Leeds Trinity University, Wild Cats
About CIM
For over 100 years, CIM has supported the marketing sector. With over 20,000 members in more than 100 countries, CIM strives for business leaders and opinion formers to recognise the positive contribution professional marketing can bring to their organisations, the economy and wider society. We support, develop and represent marketers, organisations and the profession all over the world. Our ability to award Chartered Marketer status recognises a marketer's commitment to staying current and abiding by a professional Code of Conduct. While our diverse range of training courses and world-renowned qualifications, enable modern marketers to thrive in their roles and deliver long-term success for businesses.
For more information on The Pitch, please view here: https://www.cim.co.uk/events/the-pitch/students/ 
Media contacts
James Delves
CIM Head of PR and External Engagement
james.delves@cim.co.uk
Corinne Lavictoire
CIM PR Executive
corinne.lavictoire@cim.co.uk
For further information please contact the Chartered Institute of Marketing press office at Good Relations on CIMTeam@goodrelations.co.uk
Contacts
For all press enquiries, please contact the media team:
Fact Sheet
An overview of CIM our history and services.
Sign up for the latest news
x
We'll always treat your personal details with the utmost care and will never share or sell them to third parties. You are always in control of how we contact you – you can change your contact preferences at any time. For more information, visit our privacy policy.
To receive sector specific news: