Finding learning in unexpected places: Part three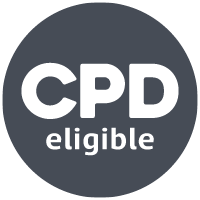 A lifelong commitment to upskilling is the cornerstone of a successful marketing career. For Jack Hardy, a recently appointed Chartered Marketer, the path to learning was forged in a time of flux. He believes the current challenge facing many marketers is an opportunity for learning to thrive

 
With frequent fast-paced adoption of new technology and techniques and, more recently, the potential for economic uncertainty post-coronavirus crisis, it has perhaps never been more important to be at the top of your game to see off the challenges to come. 
This year, the Chartered Institute of Marketing (CIM) announced significant changes to our Chartered Marketer status that will allow more marketers than ever before to gain recognition by investing in continuing professional development (CPD). In this five-part series, hear from marketers at varying stages of their career on why learning is a priority – and how it can often be found in unexpected places. If you missed parts one and two, with TSB's Pete Markey and The Squiggly Career's Sarah Ellis, start catching up by reading the opening chapter here.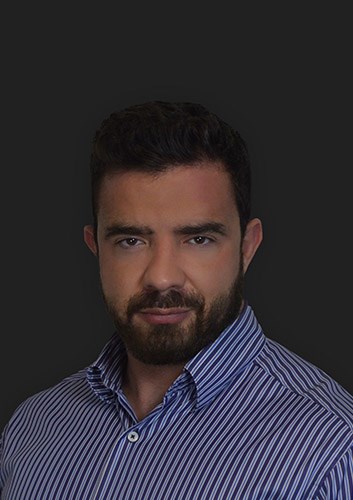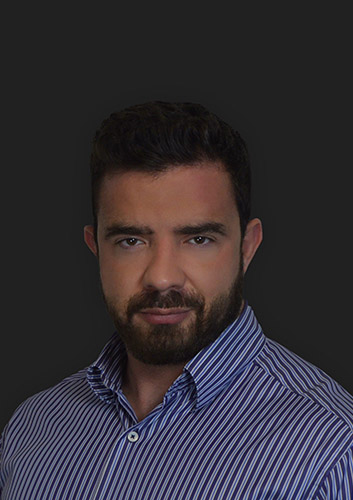 Jack Hardy ACIM CMktr, digital marketing consultant, Accrosoft
Jack Hardy ACIM is one of the first Associate members of CIM to become a Chartered Marketer, under the new amendments to the prestigious professional accolade, which now allows marketers as young as 23 to become Chartered. 
Having achieved Chartered Marketer status in April 2020, Hardy believes that there is something to be gained from the situation many marketers now find themselves operating in. "[Becoming Chartered] is a steep learning curve and one that will continue to change and develop – case in point, the situation we now find ourselves in. As a marketer I've never worked in conditions such as these, and it makes you rethink the skills you're bringing to the table." 
When looking to skill development, for Hardy, the value of Chartered status lies in the very nature of the process, which requires active learning to maintain the title: "It shows you've put the time and effort in to achieve the status, but also that you're continuing to learn with CPD to retain the title. It's an active process." This is essential, because the need to keep up to date doesn't ease as you progress, shares Hardy: "I've recently moved jobs and I've had to develop new skills, particularly in relation to software, so I've been upskilling in tools such as Hubspot." 
Hardy believes that this is increasingly important in a competitive job market, where those who have invested in achieving and maintaining Chartered status can truly show that they can walk the walk, and not just talk the talk: "Otherwise, it can be hard to demonstrate that you're continuing to learn and develop your skills."
As marketers progress, it can be natural to specialise. However, Hardy shares that recording Continuing Professional Development (CPD), the key to achieving Chartered Marketer status, has helped him to keep in touch with the foundational knowledge he gained early in his career. This is key to being an effective marketing leader, he implores: "Whether you're now outsourcing work to your direct reports or to a third party, you've got a better understanding of what it means to produce those core marketing materials. Design, which is my background, is a great example, where you can use your own knowledge of how you'd like to receive a brief to tailor how you ask for and assess work. You can connect with the people performing that task a lot better and a lot easier, and you get more respect from your team."  
Though learning materials have transformed rapidly over the years, having such a wide variety of content available can help to maintain skills where the goalposts are constantly moving, says Hardy: "Even if your learning is as simple as watching a YouTube tutorial, you can develop your skills – and generally, you have to. For example, the Adobe suite is continuously updating its software. As soon as you take your eye off the ball, you've missed a tool that could benefit you and your marketing massively."
No matter how you get your learning, Hardy believes there is value: "You don't know what you don't know until you start learning, and the more you learn, you realise how developing new skills can open up different channels, different ideas and different ways of analysing your work and others." 
Wherever you are in your career, it's easier than you think to keep your learning up to date and start your journey to becoming a Chartered Marketer via CIM's CPD platform. Find out how.