Facebook tightens hold on WhatsApp and Instagram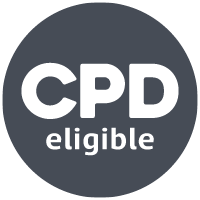 In the week that Mark Zuckerberg raised eyebrows with his choice of holiday reading, Facebook caught the eye with a decision to attach itself more closely to WhatsApp and Instagram
For most people, The Last Days of Night by Graham Moore would be an uncontentious choice of beach book. The fictionalised story of Thomas Edison – of Menlo Park, New Jersey – using every trick in the book to protect his monopoly on electricity supply is a straightforward account of corporate endeavour.
For Mark Zuckerberg, who chose the book for an NBC News feature, it has proved to be a controversial selection. The internet moved quickly to highlight the parallels between Edison's questionable methods for quelling his competition and those that Facebook boss Zuckerberg – of Menlo Park, California – has used to preserve his business empire.
In particular, both men have made a habit of buying up any rival that dare threaten their firm's status as market leader. In 2012, Zuckerberg paid a meagre $1bn for fledgling photo-sharing network Instagram. Several years later, he splashed $20bn on growing messaging service WhatsApp. Last week, after years of leaving both acquisitions to operate independently, he announced they are to be rebranded as 'Instagram from Facebook' and, wait for it, 'WhatsApp from Facebook'.
Officially, the decision was taken "to be clearer about the products and services that are part of Facebook". Zuckerberg himself has written, "We want to give people a choice so they can reach their friends across these networks from whichever app they prefer." However, the announcement comes as antitrust regulators in the US are investigating both acquisitions. For CIM marketing director Gemma Butler, "This feels like Facebook is preparing to be clamped down on. The more integrated the three products are, the harder they will be to split up."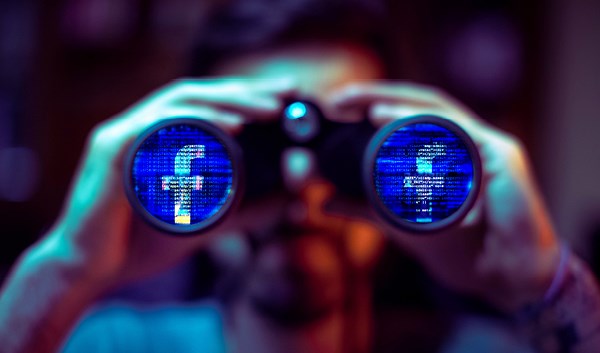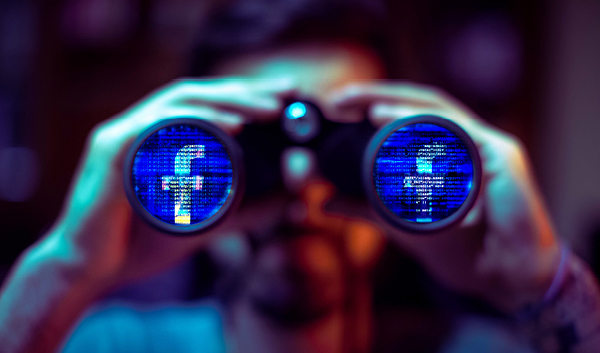 Behind the new names, the trio are operationally closer than ever. Facebook said in January it had begun the "long process" of linking the three together via a common core, so that users can send messages directly between them. Zuckerberg's stated aim is to create a consolidated "privacy-focused social platform", but CIM's Ally Lee-Boone says the execution of this first step "has been a bit sloppy".
Facebook has endured a series of damaging stories about the way it looks after its users' data (most infamously, of course, the Cambridge Analytica scandal). WhatsApp and Instagram – perhaps due to their respective autonomy up until this point – have not acquired the same reputation for such shady dealings. In a year when Facebook has suffered some serious service outages that have also taken down Instagram and WhatsApp, putting those reputations on the line and bringing the three closer together is a move that could backfire.
"Those outages wouldn't have touched WhatsApp or Instagram before," says Lee-Boone, "and there's also the risk that Facebook's somewhat tarnished brand taints the other two by association, so this is probably not something that's been planned from a pure branding point of view." WhatsApp, in particular, is trusted by businesses who appreciate its end-to-end encryption and commitment to privacy. Those businesses might not be willing to fully welcome Facebook into their messaging systems.
It has been suggested that the addition of Facebook's names to WhatsApp and Instagram has been driven by vanity – specifically, Zuckerberg's desire for Facebook's part in their success to be more widely recognised, particularly with new users who will see the name change when they download the app or log in for the first time. More likely, says Butler, it's a move primarily designed to fend off the regulators. "And perhaps just a small part of it is about making Facebook a little less insidious and a little more transparent for the next generation of users."
Keen to stay one step ahead of your own rivals? The latest and greatest marketing jobs are all on CIM Marketing Jobs.