CIM Salary Survey 2015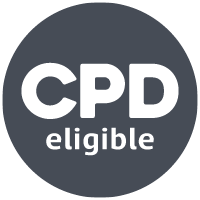 Like many professions, marketing was significantly affected by the economic downturn.
Many organisations reduced headcounts and decreased budgets due to the pressure on costs. However, as budgets and confidence start to increase, what are salaries looking like within the marketing profession, are people being remunerated fairly?
What do marketers feel about job satisfaction and security, and how loyal are they to their current roles? What is the picture in terms of working hours? What about compensation and reward? And equality and diversity?
This report brings you detailed, comprehensive and genuinely useful insight on the current sentiment within the marketing profession in the UK.