Is gender neutrality the way forward for brands?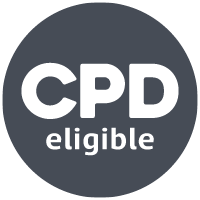 More and more, inclusivity is becoming an important part of marketing. That's why many brands are turning more to gender neutrality in their communications.
In this article, we're going to look at how inclusivity is shaping how and who brands market to. As this is already a big part of choosing a brand for many, perhaps this is something all brands should be moving towards. 
Gender bias and assumptions
If someone asked you to imagine someone crying in an office, would you assume this was a woman or a man? What type of person do you think of when you think of a nurse? These are the questions posed by an advertisement campaign in 2022 for International Women's Day. Many brands are taking notice of the assumptions that consumers make and listening to the communities and groups which face these barriers.
The language of inclusivity
As some countries such as Turkey have already adopted gender-neutral language, there are countries which are struggling to step into this area. Spain, Germany and France are among these countries which still place the focus on masculine and feminine language.
The French language is weighted towards the masculine. Many roles such as doctor or Judge which have only been practised by men for centuries are only written and said in the masculine tense. However, you can see that less progressive languages can also adapt to social changes as with the translation of Covid changing from 'le' (masculine) as an umbrella term to 'la' (feminine) as decided by the Académie Française who used a direct translation from English. You can check your language for bias in communications and adverts for your organisation.
Gender-neutral brands
There are some global brands which are actively gender-neutral such as make-up companies Fenty Skin, which was created by singer Rhianna and MAC. When you click on Fenty Beauty, one of the faces of the brand is Kane Lim, a Netflix star. He says "I love that as an Asian man, I'm able to join forces with a brand created by such a strong black woman." It's a 'community' - in their uniqueness there is a common theme of attitude and solidarity.
On the Fenty website, rather than using the terms 'man' or 'women' in the buttons and navigation bar, they use the terms 'Skin' and 'Beauty' - making the website inclusive of all types of people. They actively use language which is descriptive of what the product is or does, making it more accessible to a wider audience.
Fenty, as a successful brand, will use people from underrepresented groups but they won't centre their communications around their identity. Fenty uses in-house experts, such as Kane Lim, from communities which represent the brand to tell honest, authentic, and natural stories through different types of people.
Gender-inclusive period product brand, Freda, have found through new research that 47% of people felt there was a lack of period inclusivity. Not identifying as a woman while having periods can already be a difficult time for many trans and non-binary people, but on top of that some felt alienated by the presentation of gendered period products as well.
China's beauty battle
An article in this issue's Catalyst shows there's been a rise in men's make-up in China, with influences of Japanese and Korean pop culture. Whilst it seems many women in China are calling for softer more caring men who can also take on the lipstick torch, the government sees this generation of make-up wearing men as challenging the cultural norms for masculinity.  
Causing a problem and creating "unhealthy content" as cited on page 46 of the newest Catalyst magazine [issue 1 2023]. There is a clear distinction here between men's make-up and women's in the Chinese beauty market, the gender lines are drawn. It seems inclusivity moves at different paces, some reaching milestones which others skip entirely.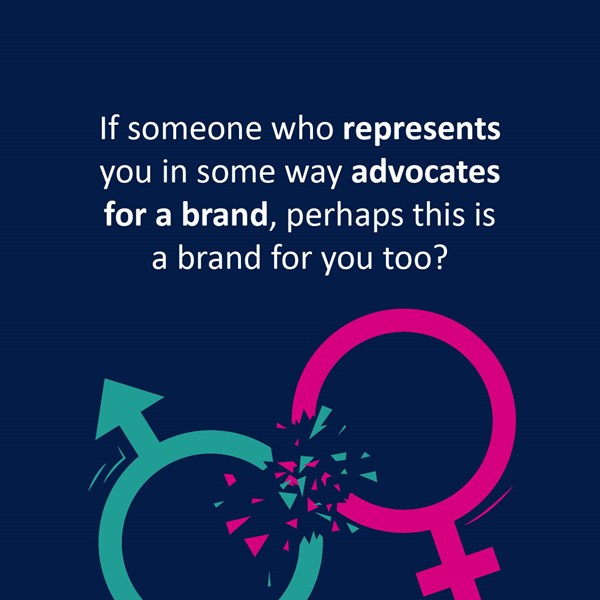 The push for inclusive brands
Actress and creator of the podcast I Weigh, Jameela Jamil, calls exclusivity "bad for business". She points out on a video on YouTube, "how many more reminders do they need that when you include more people who actually depict what the world actually look like, then you will bring in customers who look like them, who feel represented by them."
When selling a product or service, being able to relate to the people shown using it is an important factor for consumers around the world. If someone who represents you in some way advocates for a brand, then perhaps this is a brand for you too?
Brands must adapt to the changes around them and start to respond to consumer barriers. The challenge for brands might be keeping their voice and messaging whilst doing that. We wait with interest to see who will step up to the plate to overcome them.
Organisations face many challenges. With our Equity, Diversity and Inclusion (ED&I) in Marketing training course,  learn how to make sure your marketing campaigns are open for all.