Your first marketing role: Expectations vs reality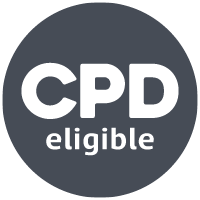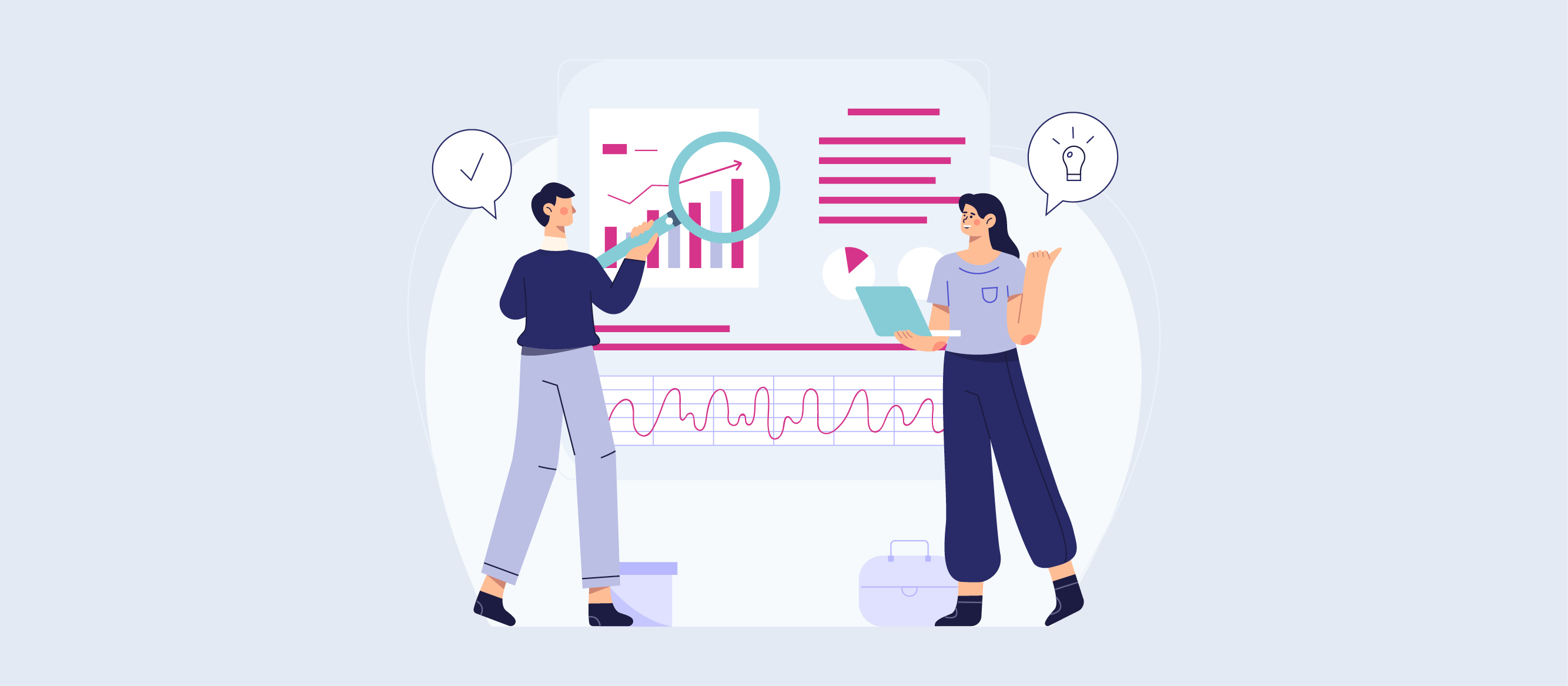 Everyone starts a new job with preconceptions, which, are often misconceptions. CIM employee and recent graduate, Sophie, shares her experiences after recently taking on her first marketing role, and compares her expectations with the reality. 
Although I had a good understanding of the marketing industry and its purpose, until I started working in marketing, I realised I had no idea about the day-to-day tasks of a marketer and what goes on behind the screens. In this article, I'll take you through the most surprising discoveries of my first few months in the industry.   
Expectation: Digital skills are a marketing must-have  
After landing the job, I began to formulate an idea of what working within a marketing team would look like. I had frightening images of struggling with software, computer programmes and website building. I knew that marketing is now almost entirely digital, and with my background being in creative writing, I started to think I was setting myself up for failure.   
Reality: You don't have to be good at everything  
The reality is, although there are many new programmes to learn and use, such as Google Analytics and content management systems, I am doing just that -- learning. It's OK that I didn't fire up my laptop on the first day and create a stunning Excel spreadsheet or host a webinar. In my first marketing role, I have been given the time and space to grow and learn valuable new skills that will be with me from now, until my last marketing role, whenever that may be.   
Expectation: Marketing is one-size-fits-all 
Another misconception I had was that marketing is one team of people all with the same skills. I pictured one boss, one goal and lots of people working on the same project. Because of this, I believed that I may not get to show off my own creative skills or share my own ideas right away.    
Reality: It's a team effort  
Three days into my marketing role, I realised my idea of a marketing team was wrong. In that short amount of time, I had been introduced to the content team, digital team, creative team, and PR team, to name just a few. There were a lot of names and roles to remember, but I could see that every individual had their own skills and responsibilities, and each team worked together to form the marketing department.  
So don't think that just because you can't interpret data or maybe you aren't so creative, that marketing isn't for you. There are many roles and areas within marketing where your own skills will flourish.   
Every day in my new role I am given the chance to be creative and come up with ideas, I am encouraged to do what I love, and I feel very lucky to have that freedom.  
Expectation: Marketing is sales, sales, sales  
This is quite a common marketing misconception; many people think that marketing is all about advertising products and making sales. There is also sometimes an idea that marketing is about tricking or persuading your customers to buy your product, but this could not be more wrong. 
Reality: Marketing is change, change, change  
More than ever before, marketing is about listening to your audiences and reflecting their values in your campaigns. If your product is good, then there should be no need for persuasion.   
I have also realised that marketing is about using platforms to drive change, and that people are more likely to use a product if they agree with the company's core values. Since starting at CIM, I have worked on sustainability campaigns, created and read content about diversity and inclusion and influencer fraud. I feel as if I have joined a much bigger conversation, and I now know that marketing is essentially about change and pushing something more significant than just numbers.   
Expectation: Marketing is only about planning and creating long term strategies  
My ideas about what a typical week in my role might involve were that I would spend a lot of the time brainstorming, writing plans and sitting in meetings about upcoming campaigns. I thought that marketing was about long-term projects with little action or variety.   
Reality: No day is the same  
In my role, every day is fresh and fast paced, there's new concepts being created and new ideas taking shape every day. In a week, I might have uploaded an article, a podcast, and briefed new creative executions for two or three pieces of content.   
No day or project is the same which keeps the role exciting and allows me to see every aspect of marketing, building a range of skills across platforms and topics. Marketing is always about the next thing and that makes it a really exciting industry to be a part of. I can't wait to see where my first marketing role takes me and I'll be sure to keep you updated on my journey.  


If you want to learn more about marketing, if it's the right path for you and the different routes you can take into the industry, visit our get into marketing page that's full of useful content and information chosen just for you aspiring marketers.