CIM Marketing Podcast - Episode 46: Are we facing a soft skills crisis?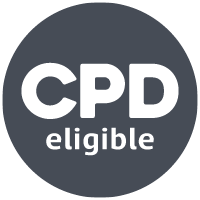 Supercharge your skills for career success
This podcast will: 
Show why influencing skills are crucial for marketers
Demonstrate why soft skills receded during the pandemic
Explore why great soft skills are key to landing top marketing jobs


Are you looking to upskill this year? Sign up to one of our virtual training courses, designed to give you the skills you need to succeed in today's climate. Head to our training page to learn more.