Five ways to make the most of your marketing budget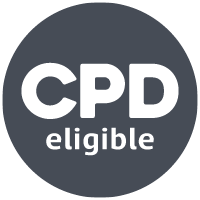 How much to advertise in a downturn: that is the question. In the competitive marketing landscape and at times of economic uncertainty, many businesses are looking to get maximum impact from their budgets. CIM's Lucy Handley speaks to an expert to get some answers.
Keep up-to-date and informed with the latest industry talking points through our extensive range of member-exclusive content with CIM membership.
The UK economy is predicted to increase by 3.9% this year and then reduce by 0.3% in 2023, according to government figures published in October, while the International Monetary Fund expects a third of the world to see economic contraction next year. 
And, according to research consultancy Nielsen, rising costs plus lower demand from consumers is a "toxic mix." "As consumers adjust their spending to adapt to inflation and higher interest rates, we would expect advertising budgets to come under renewed pressure," says Jeremy Cartwright, a director of marketing effectiveness at the consultancy.
This is already happening: media spending in the US is shrinking by 7% in the second quarter of this year, when compared to the same period in 2021, per Nielsen figures.
If your brand has had to reduce its budget, the good news is that there are ways to maximise spending – and, as demand for media reduces overall, there may be some media bargains to be had. Here are some ways to make the most of your budget. 
1. Focus on funnels 
It's easy to be tempted to go for quick results by using promotions at the bottom of the marketing funnel (close to, or at the point of sale), but make sure spending here is balanced with activity further up the funnel. Sales can ultimately take time and be the result of building a relationship with consumers through useful content, email marketing, and other activities such as sponsorship or PR.
"Most [media] channels do not work for the full funnel, with only 36 percent of channels delivering for both revenue and brand metrics," says Cartwright. "The temptation is for brands to prioritise spending on tactics geared to conversion; however, this can cause erosion in awareness and consideration," he adds.
2. Understand what works 
"Avoid slashing the budget indiscriminately; instead, optimize the media mix and continue to invest in channels that are performing well, paring back those which underperform or are over-invested," Cartwright says.
If your key performance indicators are poor for a particular channel, it may be worth a complete reassessment. "It may be better to cut it out entirely and reallocate your spend to channels with better metrics and higher ROI [return on investment] potential. Do not just apply a blanket reduction across all channels," Cartwright suggests.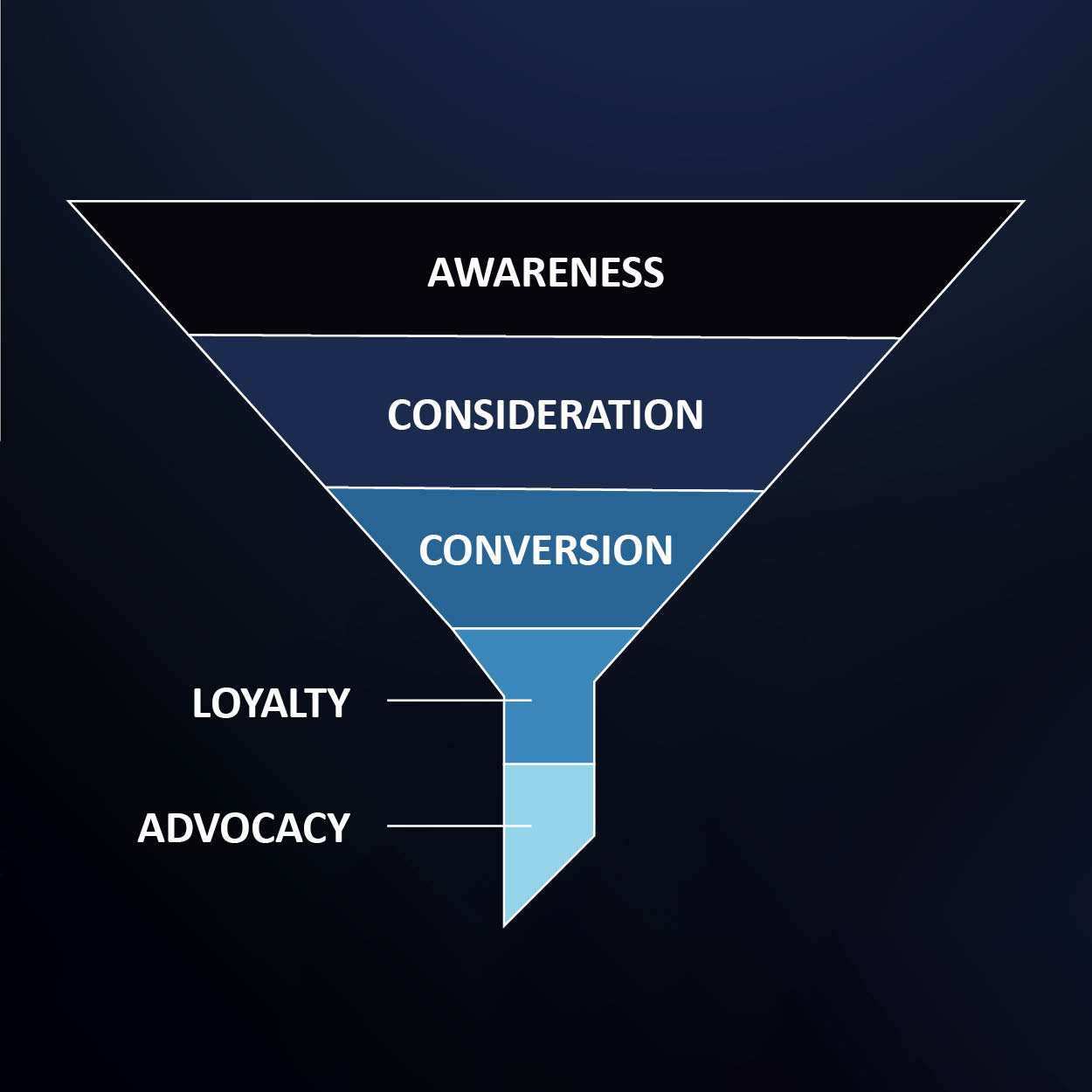 3. Look for opportunities 
"There can be upsides to a downturn," Cartwright says. With a likely lower demand for media space, costs can go down, favouring ad buyers.
"In addition to a potentially favourable media costs environment, brands may also find competitors have scaled back on advertising, which creates an opportunity for campaigns to have greater impact," he adds.
It's also worth thinking in detail about who is buying – and will buy – your products. In good times, there is the temptation to go broad in terms of segmentation, but tougher economic conditions can mean refining your audience and then targeting accordingly.
4. Test and learn 
Along with traditional media buys, this may be a good time to try out emerging channels, including advertising on podcasts, creating branded content, and working with influencers, Cartwright suggests.
When it comes to influencer marketing, you don't necessarily have to spend huge amounts. The metric to look for is engagement, rather than a follower count. The Influencer Marketing Hub has some useful pointers on what to expect, depending on factors such as content creation costs and sector exclusivity.
"Ensure the activity you are testing is measurable to build a case for ongoing investment," Cartright adds.
5. Be realistic about sales 
If you do revise your budget downwards, be sure to adjust sales targets accordingly. "Setting realistic sales expectations can help avoid future budget cuts created by missing forecasts," Cartwright says.
It's also worth carefully considering how much to reduce spending. Nielsen figures suggest that marketers that cut their budgets in half (or have had those cuts mandated) might lose out on 50% of ROI.
"We have recently discovered the 50-50-50 gap: 50 percent of media investments are leaving up to 50 percent of ROI on the table because marketers are underspending by 50 percent," Cartwright says.
The overall message is to keep advertising. "Without advertising, we would expect brands to take an immediate hit - on average, brands that go 'off-air' can expect to lose two percent of their long-term revenue each quarter. And, when they resume media efforts, it will take three to five years to recover equity losses," according to Cartwright.
There is light at the end of the tunnel, however. Nielsen's research suggests 75% of recessions finish within a year. Fingers crossed.

Gain valuable insights into how you can improve your marketing campaign planning, including how to analyse your market position, and deliver and optimise your digital channels with our Planning and Optimising Marketing Campaigns CIM training course.
Keep up-to-date and informed with the latest industry talking points through our extensive range of member-exclusive content.