The marketers making job sharing work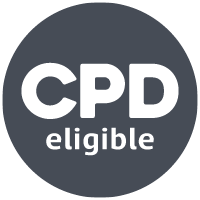 One job, two people: welcome to the world of job sharing and its potential to bridge marketing's gender pay gap.
In this new world of remote and flexible working, job sharing is gaining momentum. 50% of the Fortune 100 Best Companies to Work For offer job sharing - up 15% from 2019, while the World Economic Forum (WEF) in its latest paper has identified job sharing as an 'investible pathway towards economic transformation', to boost equality, and get more diverse representation higher up company ranks. 
With marketing being an industry still tarnished by an overall gender pay gap of 23% - the chasm at its widest at the top level of business - increasing the adoption of job sharing could be just what is needed to level the playing field, which can begin to crumble for women after they have children. Indeed, as the WEF 'global shaper' Nikita Khandwala writes, the financial and career impact on women of having children is one of the greatest contributors to not just the gender pay gap, but the gender seniority gap.
Going beyond the limits of part-time
For Charlotte Gorringe and Jessica Williams-Chadwick, who shared the role of marketing manager at creative content agency Contented Brothers from December 2019 up until recently, this alternative way of working has enabled them to perform at a full-time level in part-time hours, while also making space for family (both are mothers of two school-aged children).
Williams-Chadwick says she had always worked part-time and flexibly since having her children, but found the challenge of working part-time no longer fulfilling.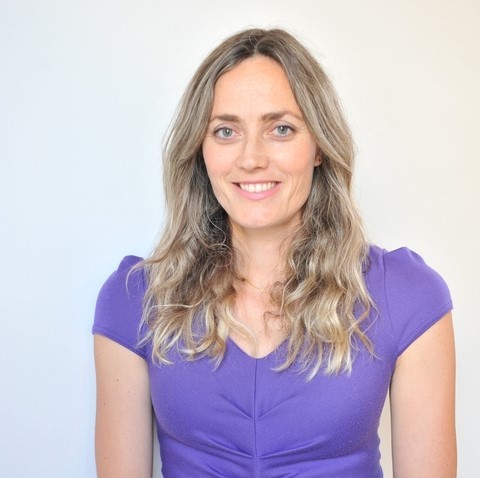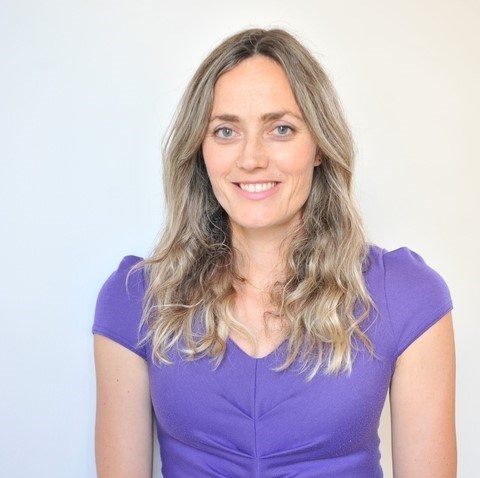 "You negotiate to get part time and it feels like a victory, but actually, you're not as effective as you'd like to be because you're always rushing trying to get something done, then rushing to pick the kids up," she reflects.
"And the problem with working part-time is you end up doing all the work anyway. You have to be a certain kind of person to put in those boundaries, and I'm not, which then impacts your personal life."
"Job sharing means I could come in at this level, and be really involved in the business and help make exciting decisions."
Part-time, flexible roles in the position she's in now, she adds, don't seem to exist, meaning job sharing has opened up a whole new career path.
"Instead of coasting along for a few more years, in a lower-level part-time role just to keep my hand in or for a bit of 'pocket money', job sharing means I could come in at this level, and be really involved in the business and help make exciting decisions."
Gorringe, meanwhile, had returned to work from both her maternity leaves in a full-time capacity, but in 2017, took an extended career break after being diagnosed with post traumatic stress disorder. She wanted her return to full-time work to be gradual, and like Williams-Chadwick, didn't want part-time to mean a step backwards.
"Job sharing has definitely enabled me to get back to a similar level. I remember going for another interview for a part-time role and being interviewed by the head of marketing. I thought to myself, 'before this, I'd have been doing your job'. It's harder for someone to recruit you if you're overqualified, as there's the likelihood it won't work out," shares Gorringe.
The strength of two voices
The saying 'two heads are better than one' also rings true when it comes to working on a detailed marketing strategy, incorporating company values and vision, she adds.  
"From a company point of view, they could really see the benefits too."
"It really helped having two of us, not only because we were two different brains thinking about things differently, but also two voices within a company. Rather than just one 'newbie voice', there were two. This allowed us to have greater conviction in what we were doing, and enabled us to get so much more done," Gorringe explains.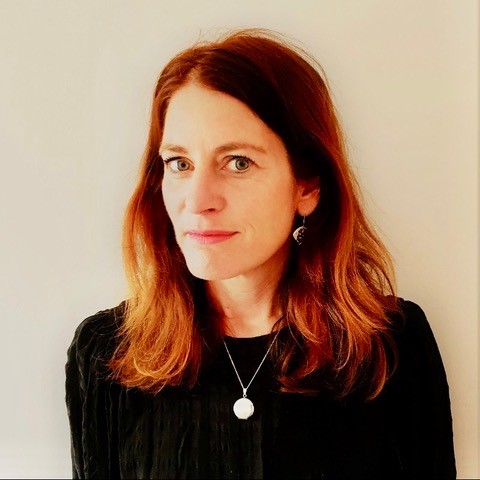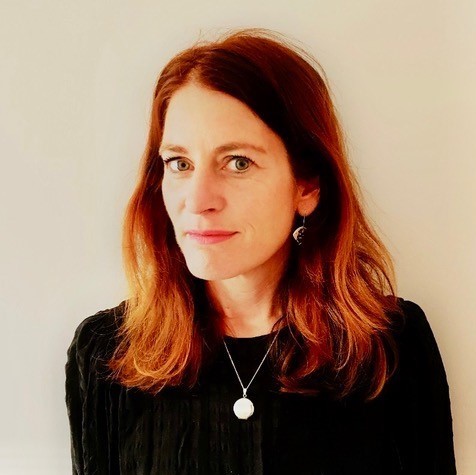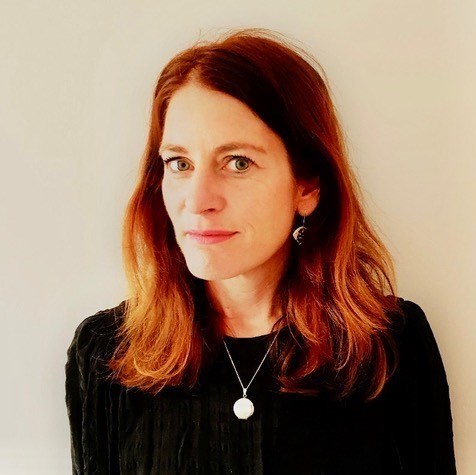 "Whereas sometimes when it's just you coming in part-time, it can feel a lot longer before you get to that point of confidence. So from a company point of view, they could really see the benefits too."
Gorringe has now stepped into the agency's commercial director role returning to full-time hours, while Williams-Chadwick has since moved up from two days to three. Gorringe's predecessor, who is on maternity leave, plans to return soon - as Williams-Chadwick's new job share partner, encompassing both marketing and client services - highlighting the role job sharing has played in three different career trajectories.
Reprioritising without compromising
Job sharing has also been crucial to the career progression of Sally Holden after having her son, now aged two. Holden shares the head of media role at the charity Mencap. She works three days a week alongside her work partner Sonya Roberts, while her original partner, Lucy McGill, takes maternity leave.
"When I came back to work after having my son, my priorities had obviously shifted. To spend the time that I want to with him, it means I need to work less. But does that mean I want the work itself to be less stimulating, less challenging, or less rewarding? Absolutely not!" she comments.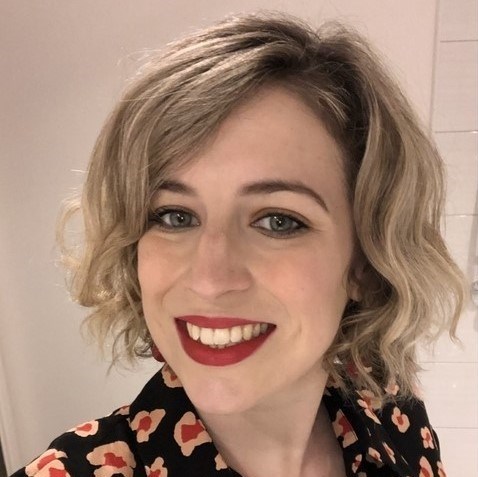 "Job sharing at this senior level allows me to experience all of this when I'm working, but also to know that everything is in very capable hands when I'm not working. In all the other scenarios I considered - working part time, taking on a less senior role, shifting away from comms - I felt I would have had to make compromises."
"I need to work less. But does that mean I want the work itself to be less stimulating, less challenging, or less rewarding? Absolutely not!"
It's the very reason former TripAdvisor marketer Sophie Smallwood co-founded the job share partner matching platform Roleshare, keen to balance work and family after her first maternity leave in 2018 without sacrificing her career. 
"By considering role sharing – opening full-time roles to joint part-time candidates – managers can retain talent, but also include overlooked clusters of talent for their roles," she argues.
"It's growing knowledge that diverse teams perform better. McKinsey research shows that companies in the top quartile for diverse leadership teams outperformed less diverse peers on profitability. The same is true for a micro-team like a role share."


Access a range of resources to help you take the next step in your career with CIM's brand new member benefit, MyDevelopment. Visit MyCIM to view the full e-learning library now.