Time for marketers to wise up to influencer fraud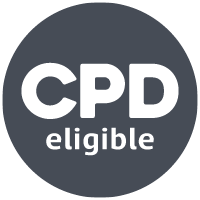 "You need to understand the data to know who is real and who is disguised": brand and agency experts reveal how they are tackling a growing £600 million problem.
The home of former Australian wellness blogger Belle Gibson was raided for the second time in May this year, as government officials aimed to seize goods to offset the half a million dollars (£267,000) the 29-year-old owed after being convicted for building an influencer persona based on lies.
Gibson had convinced her 300,000 Instagram followers that she had cured her cancer through diet, exercise and alternative therapies, and was donating heavily to charity. In reality, she was fit and well, enjoying luxury holidays and designer clothing. Her bizarre story is now the subject of a BBC documentary which launched this month.
While not all influencer fraud is so extreme, data from AI-powered influencer marketing platform HypeAuditor reveals the practice to be on the rise. Half of the 1,865 influencers it surveyed in June say they have seen an increase in fraudulent activity since the pandemic, which can include buying followers, likes, comments and story views.
The ugly truth about influencer fraud
According to HypeAuditor's research, only 61.5% of Instagram followers in the UK are real users, and a quarter of UK influencers have more than 30% inauthentic comments. Overall, it warns fake influencers and engagement could be costing advertisers up to £600 million globally each year.
Accounts most likely to be involved in fraud, HypeAuditor reveals, are "mega-influencers" with over one million followers, those run by Gen Z influencers, and influencers within the fashion industry. Yet Alex Frolov, chief executive and co-founder, clarifies that not all influencers who are involved in fraud do it on purpose - some grow their accounts through services they find online, who end up using bots.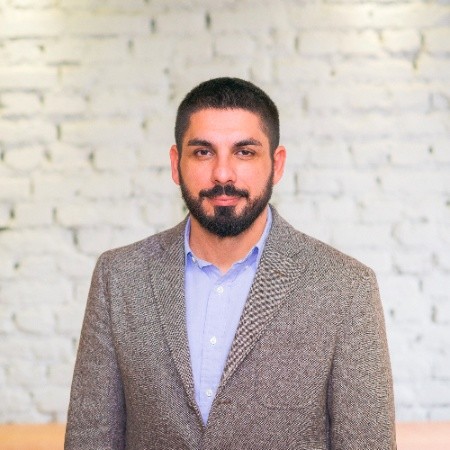 "Influencer fraud is so widespread, it is impacting marketing budgets and ROI globally," says Frolov.
"How much an influencer would charge for a sponsored post hinges on their average likes per post and number of followers. This is why fraud has become so rife: unscrupulous users start buying likes and comments in bulk so they can grab more money from brands."
Fake influencers and engagement could cost advertisers up to £600 million globally every year
Frolov recommends that marketers investigate an influencer's audience, follower growth patterns and engagement before investing.
"Look at the quality of comments and likes. If there are a lot of suspicious ones, then there is a high probability that the influencer buys engagement, and they should be avoided. Check the quality of the influencer's audience. If there are a lot of suspicious accounts and a low engagement rate, then it is likely they have bought followers," he advises.
"Marketers must become more vigilant"
Money transfer brand TransferGo has a strong track record of working with influencers in key markets like Ukraine, Romania, Turkey, Russia and Poland. Chief marketing officer Marius Nedelcu has been observing the rise of influencer fraud over the pandemic, and believes marketers must become more vigilant.
"This is a very competitive market, so marketers cannot afford to waste money on fraudulent influencers," Nedelcu argues. "Marketers will start to dig more deeply into this activity. And slowly there will be no gains for fake influencers, because everybody will question the hell out of them."
Only 61.5% of Instagram followers in the UK are real users, and a quarter of UK influencers have more than 30% inauthentic comments
TransferGo allocates market-specific influencer activity to individual specialists in its in-house team, Nedelcu explains, alongside detailed product-specific briefs, keeping confidence in the strategy high and results on track. He also believes in the importance of influencer tracking to avoid fraudulent influencers that provide little ROI, as he sees the brand-influencer relationship as an ongoing process that may require changes along the way. 
"Our team has the market knowledge to figure out what is a good influencer and what is a bad influencer. We don't just hire those that have the biggest audiences. If you are Ukrainian or Romanian, you will know the influencers for your country because of the reputation they have," Nedelcu says.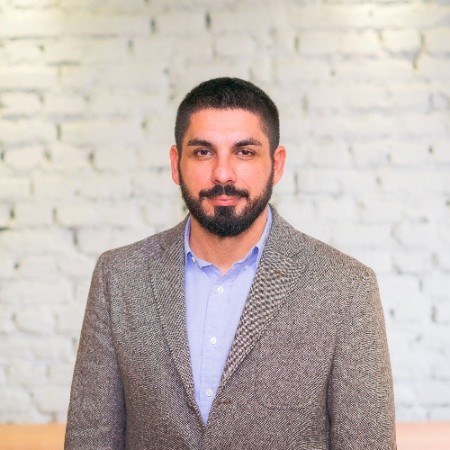 "A lot of the time, maybe brands buy things without questioning enough. And sometimes an agency will not put as much effort as your own employee would into looking for the right influencers that will be spot on in terms of targeting your audience. So brands can sometimes encourage this behaviour with fake influencers if they don't question enough."
Likewise, Julia Meadows, founder of the vintage fashion subscription box service A Curated Thrift, believes there are steps brands should take to personally combat influencer fraud.
"I think not enough is being done by the social media outlets or marketing companies that promote fake influencers. However, as business owners it's our duty to look out for things like low follower engagement, asking them for viable ROI proof from past campaigns," she asserts.
"I usually vet my influencer choices by following and engaging with them at least six months prior to asking them to post for us or proposing a collaboration." 
Burnt agencies cracking down 
While Nedelcu and Meadows prefer to take influencer matters into their own hands to avoid fraud, agencies too are reporting being burnt and are increasingly cracking down. Blacklisting, as well as third party verification, for example, are key tactics for The Influencer Marketing Factory. 
"You sometimes find influencers that will photoshop their metrics to ask for higher prices or to try to close a brand deal. We learnt that it is always better to verify metrics and historical data through third-party software or using platforms that connect official APIs in order to gather accurate data about certain influencers," says chief executive and co-founder, Alessandro Bogliari.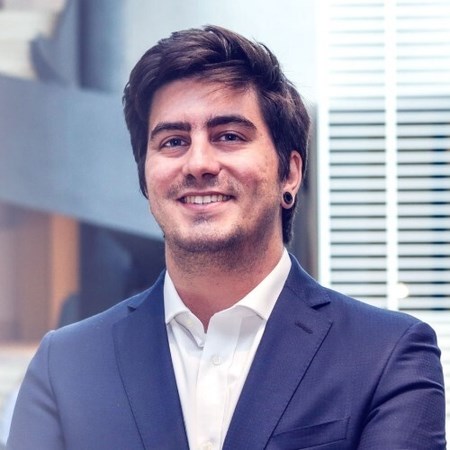 "My suggestion is to pay only partially and finalise the payment only if the influencer delivered what is promised, and for that reason it is crucial to have every influencer sign a contract that includes a clear Scope of Work. We always mark those influencers that worked well to hire again for future work. We blacklist influencers that poorly executed their campaign or that got low engagement on their content, in order for us to not hire them again."
Meanwhile, Ben Jeffries, chief executive of influencer marketing platform Influencer, advocates a strict creator approval process.
"A combination of technology and human analysis ensures our clients only work with creators who don't have a track record of providing fraudulent data. As a result, brands are able to fully understand the creators they are working with, and can form those all-important long-term partnerships," he says.
Influencer fraud is something Simona Truhanová, influencer marketing strategist at agency Territory Influence, sees daily, but she looks for the positive.
"I try to see it more as an opportunity than a curse. These kinds of people make you stay 100% focused and aware, and help you to grow as an expert because you need to understand the data, and you need to know who is real and who is disguised."
Want to learn more about the growing world of influencer marketing, and how to avoid the other common mistakes marketers make when using influencers? Listen to episode 10 of the CIM Marketing Podcast, Inside the world of influencer marketing.