Starling Bank makes good use of its airtime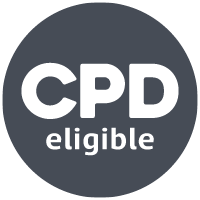 Challenger bank Starling's first TV ad is neatly done and suggests it will soon become a fully-fledged competitor to the giants of high-street banking.
On Monday, Starling aired its first TV ad on Channel 4 and ITV. The challenger bank's 30-second spot is soundtracked by an understated cover of Nina Simone's 'Feeling Good'. Right on brand, starlings are the stars of the show. One at first, then many, murmuring their way across countryside and city towards a satisfied Starling customer. Chief growth officer Rachael Pollard said: "The time is right to accelerate our marketing strategy and stop being one of banking's best-kept secrets."
Actually, this debut campaign feels like more than just an awareness raiser. "This is the start of Starling's pitch to become a 'real' bank," says CIM marketing director Gemma Butler. "It's launched with a fairly traditional TV ad. It's chosen TV because it's a trusted medium. There's an obvious comparison with Lloyds Bank and it will be interesting to see if starlings can do for Starling what the black horse has done for Lloyds."
The digital activities supporting Starling's TV ad are also designed to reassure potential customers. A key message is: 'You're not bad with money. You're just with the wrong bank.' Starling hopes to add further credibility by regularly mentioning its back-to-back successes as 2018 and 2019 Best British Bank at the British Bank Awards.
Over the last few years, app-based challenger banks such as Starling and Monzo have attracted hundreds of thousands of customers by being easy to use and offering reduced overseas transaction fees and neat savings tricks. However, only a few of those customers have fully switched over and now pay their salaries into a challenger. Many prefer to use a Starling or Monzo current account as they would a pre-paid credit card, spending disposable income but keeping core funds elsewhere. This has made it hard for the challengers to make money on services such as overdrafts, loans, mortgages, savings and insurance.
Although it has fewer customers than Monzo, Starling appears to be better at converting them into full users. In August, founder and CEO Anne Boden said she expected the bank to reach 1m accounts by the end of 2019, with total deposits topping £1bn. As of August, 32% of active users were depositing at least £1,000 in their account each month.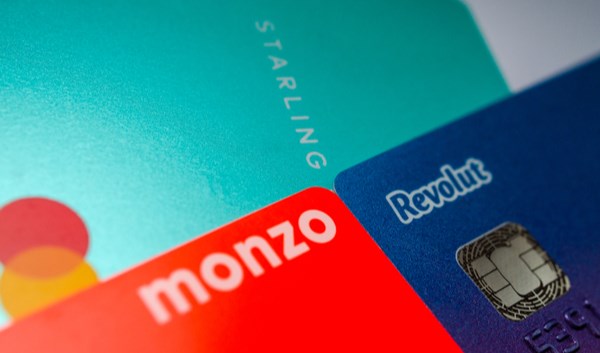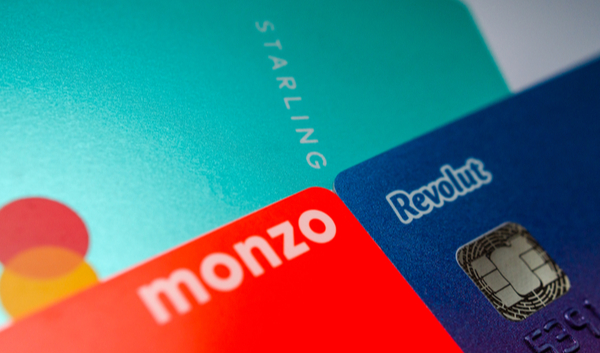 Monzo's bank card is an eye-catching 'hot coral' colour that immediately marks it out as quite different from retail banking's high-street incumbents. Inspired by the plumage of its eponymous bird, Starling's corporate colours are a more sober combination of teal, navy and purple. "Monzo appears to have fully embraced the role of disruptor," says CIM's Gemma Butler. "There's its eye-popping card, but also its first ad campaign earlier this year, which was cheeky and not at all traditional for a bank. This could become a blocker for it, if customers don't consider it responsible or trustworthy enough to take larger sums of their money."
Some recent moves suggest the window for the challengers to truly establish themselves is narrowing. New anti-fraud requirements (Strong Customer Authentication) have already forced changes to banking apps that make them just a little less easy to use. Big banks such as Barclays are making significant improvements to their own apps, further closing the gap to the challengers in that area. Meanwhile, HSBC is preparing to relaunch its First Direct brand after a digital makeover that will put it into more direct competition with the challengers; and, unlike Starling and Monzo, it is already profitable.
As regulators circle and high-street banks respond to their challenge, the disruptors must move fast if they are to persuade customers to fully embrace them. With a strong brand and a determination to leave behind its 'challenger' status, Starling's new marketing strategy has at least set off in the right direction.

Want to challenge yourself? All of the best career opportunities are on CIM Marketing Jobs.