Practical Insights: Key principles of customer experience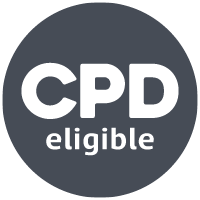 Broadcast:

Tuesday 29 January 2019
In this month's webinar, we discuss the key principles that make up effective customer experiences from mapping to expectations and consistency with the customer journey.
What you'll learn:
How to design effective customer experiences
Evaluate and improve existing customer experiences
Questions to ask when recruiting for customer experiences
Our member exclusive webinars, which are exclusive to CIM members, enable you to watch and listen from your desk or catch up on demand when it's convenient for you. Hosted monthly by subject matter experts, our webinars keep you up-to-date and knowledgeable on topics which cover all aspects of marketing. You'll also be able to apply what you've learned immediately to your current role.