Why brands are returning to the high street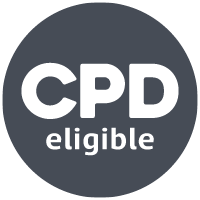 Many retailers are struggling to turn a profit, but some big names are seeing opportunities to build communities and reclaim brand presence – and it's all starting from the high street.
It has not been a good year for the British high street. In the first half of 2019, nearly 3,000 shops shut across the UK. But, at a time when many businesses are turning their back on bricks-and-mortar retail, there are some brave – or perhaps desperate – outliers orienting themselves in the opposite direction.
Just this month, two huge British businesses announced plans to return to the high street in a big way. If they can successfully enhance their retail presence to negotiate themselves out of difficult situations, they will confirm there is a new way for brands to rejuvenate themselves and, at the same time, the high street.
First up, HMV. A couple of weeks ago, the retailer opened the biggest film and music store in Europe. HMV Vault in Birmingham stocks 80,000 CDs and 25,000 vinyl albums. It also has a live-music stage, screening room and café. Having rescued the business from administration in February, new owner Doug Putnam has also re-opened half of the 28 stores that closed down last year. "The world's a scary place if there is just Amazon and ultimately we are all starting to realise that," he reckons.
"The HMV Vault is exciting," says CIM marketing director Gemma Butler, "because they're not simply trying to compete on price. In order to go up against key competitors such as Amazon, HMV is looking to real, human experience, such as having popular artists performing at the grand opening. Will this work? It won't know unless it tries."
With the outcome uncertain, it makes sense for HMV to test its new concept in Birmingham, rather than more expensive London. "Birmingham is also a major shopping destination," says CIM's Ally Lee-Boone. "The new store's going to get good footfall, but will that translate into sales?"
To give itself the best chance of success, Lee-Boone suggests amping up the personal, experiential and local elements of its offer: "As well as being a shopping hub, Birmingham is a centre for gaming, so it would seem a natural fit for HMV to be exploring e-sports here. Hopefully there will be local bands playing alongside the big names like Liam Payne. Waterstones-style staff recommendations would be another obvious initiative."
HMV doesn't have to look far to find a retailer it might learn from. Just down the road in Birmingham, the fast-fashion specialist Primark has made its flagship store a buzzing destination with in-store cafés, beauty salons and barbers. HMV is lucky to be able to invest heavily in pursuing a similar makeover. Putnam himself is a passionate music fan, so it has no problem gaining boardroom buy-in for even a risky venture like HMV Vault. If he can build a community around this store and boost sales, the boards of other retailers will become a little more willing to listen to bold ideas about experiential transformations.
And then there is BT. The telecoms giant has recently announced its return to the high street after 17 years away. It will reintroduce its own branding – and some broadband and mobile help desks – to the stores of EE, the mobile network it owns, with the aim of once again becoming a "national champion".
"BT is in the midst of a long-running customer service crisis," says Gemma Butler. "For years, it's been winning wooden spoons and ironic awards for the dreadful way it looks after them. Coming out to meet customers on the high street could help, but it will need to be done properly."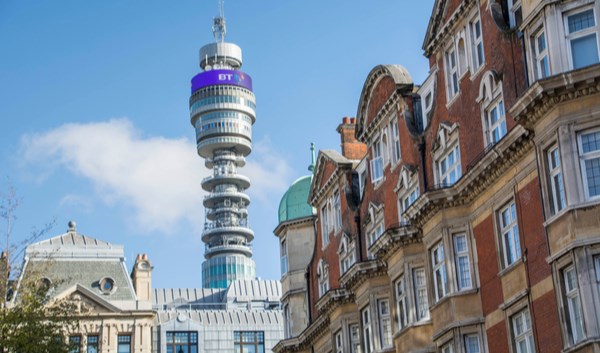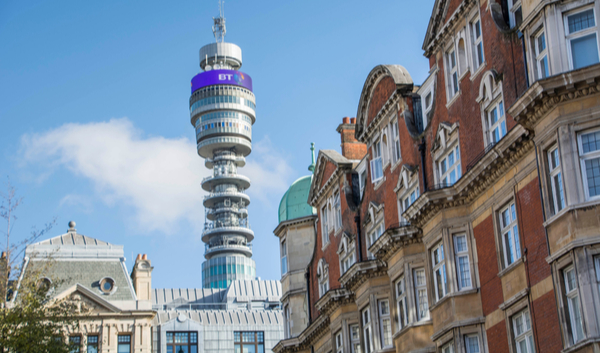 As Ally Lee-Boone points out, there are more conventional solutions to customer-service issues these days. "BT could have invested in better live chat or social media functions. It will need to make its face-to-face interactions easy and positive: people won't particularly appreciate spending time and money getting to a physical store only to have to join a queue."
The in-store support should bring new insights for BT into its customer service issues thanks to the richness of face-to-face interactions and feedback, but there is a wider appeal to the high street for BT. "This move is about building presence and visibility in an increasingly crowded telco market," says Butler. "As well as the in-store support, the move will reconnect consumers with a brand that once used to dominate its sector – with a little help from Bob Hoskins – but has disappeared from view in recent years."
Like HMV, BT is hoping the high street can help it build – and repair – a community. It has also realised its return to the high street will not be a straightforward coronation. Its rival Vodafone has more than 400 outlets in the UK and plans to give them all a makeover, while also aiming to open around 75 new franchise stores this year and next. If BT is to become the national institution it once was, it knows it must do more than its rivals to win back its once-heralded brand status. To this end, its new Skills For Tomorrow programme approaches a community service in its attempt to 'empower' people in an increasingly tech-driven world.
"At the same time, BT has to lift itself out of that tech-driven world and back into the real one," says Butler. "If its revamped stores help it do that, it will be a win-win for company and customer that proves the high street still offer brands a unique opportunity to connect with consumers."


Ready to reintroduce yourself to the world? All of the best career opportunities are on CIM Marketing Jobs.