Innovation Nation: Help marketers and customers get over the shock of the new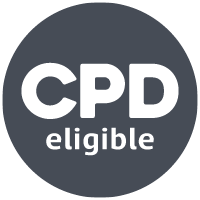 In this cover story from Catalyst Issue 2 | 2022, editor-at-large, Lucy Handley, explores how marketers can help their organisations overcome the shock of the new and reach a previously unthought-of audience. 
Coupled with that other tricky request - 'make it viral' - being tasked with finding a gap in the market is no easy thing.
Genuinely new ideas are rare, and innovation can be nerve-wracking and expensive. New inventions might test well but bomb when they're released, and copycat products can feel less of a risk. Add this to budget pressures and corporate processes and you'd be for­given for sticking to safety.
Inside...
- Start with the customer but be commercially robust
- New brands are borne of frustration
- Inventions may be polarising
- Innovation doesn't have to be radical
Member only content
Become a member to enjoy full access to this article and a wide variety of digital content and features on our site. Join CIM from just £15.75 per month for an annual membership.
If you are already a Member please log in by the button below.