From brain waves to brand success: How neuroscience can elevate your marketing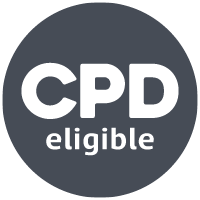 Neuromarketing uses neuroscience and psychology to better understand consumer behaviour and develop more effective marketing strategies. This includes techniques like monitoring brain activity, eye tracking and skin response to measure emotional reactions to marketing messages. This piece explores how brands can use these insights to create more effective marketing campaigns.
From Steve Jobs to David Ogilvy, one recurring piece of advice amongst many notable marketing legends is the importance of knowing your customer.
Marketing would be much easier if we could step inside customers' minds and understand their true feelings and desires. And while traditional metrics can provide some insight into a campaign or product's performance, they can't truly measure how a customer feels about it. This is where neuromarketing can help. We hear from several experts on how tapping into science can benefit both brands and consumers. 
Member only content
Become a member to enjoy full access to this article and a wide variety of digital content and features on our site. Join CIM from just £15.75 per month for an annual membership.
If you are already a Member please log in by the button below.