From Wagamama to fast growing food SME: Ross Farquhar, Little Moons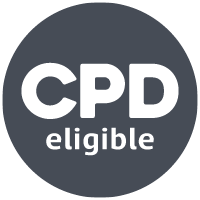 From navigating redundancy in a pandemic to keeping up with the demand for a novelty ice cream that has found fame on TikTok, Little Moons marketing director Ross Farquhar has had a whirlwind six months - but is energised by a clear vision for 2021 and beyond.
To have your product sold out in stores thanks to it being the centre of a surprise viral frenzy on TikTok has been all in a day's work for Little Moons marketing director Ross Farquhar.
The hashtag #littlemoons has racked up over 204 million views on TikTok, snowballing after one TikTok user posted a video of themselves going on a lockdown adventure to Tesco in search of the cute ice cream balls. As other users caught on and followed suit, it has sent online searches and sales through the roof.
"We literally had to start queue management outside the Selfridges Food Hall in London. 75% of my life at the moment is having conversations about stock. The most acute problem now is, how do we produce enough of this mochi ice cream to keep us on the shelf?" Farquhar reflects.
"This TikTok phenomenon, which was completely organic, has been both brilliant for engaging a whole lot of young people with the brand, which I'm really grateful for, but it's also got the attention of the media, which has helped us get into more of the mainstream consciousness."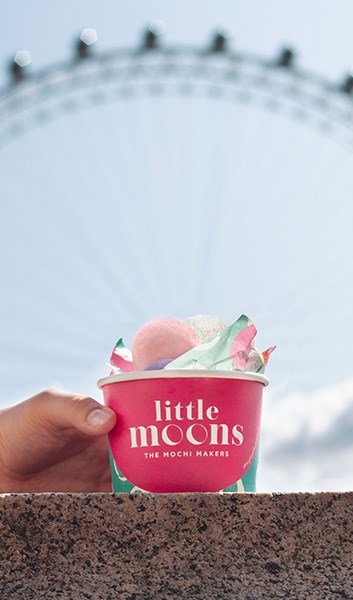 Setting a new strategy
The timing has been ideal for Farquhar, who joined Little Moons in October following a pandemic-inflicted redundancy from his role as chief marketing officer of restaurant chain Wagamama. Farquhar kicked off his tenure by selecting a number of strategic agency partners, with the aim of launching the brand's "first proper campaign" this summer.
"Now the challenge is how do we capitalise on our success? Because now we've got a whole lot of people who've tried Little Moons who wouldn't otherwise have done so, and when ice cream season rolls around, we just need to remind them of that. It's going to be a bumper summer full of joy, and our campaign will capture that," he says.
Running an agency pitch process then going into campaign production all under lockdown restrictions sounds less than ideal, but Farquhar has viewed it as a chance to evolve ways of working for the better.
"It was purposefully not a pitch. We said, 'we know your quality of work and your capability - let's have a session to work out whether we have chemistry, and a mutually acceptable approach'. So it felt fairer and more respectful," he explains.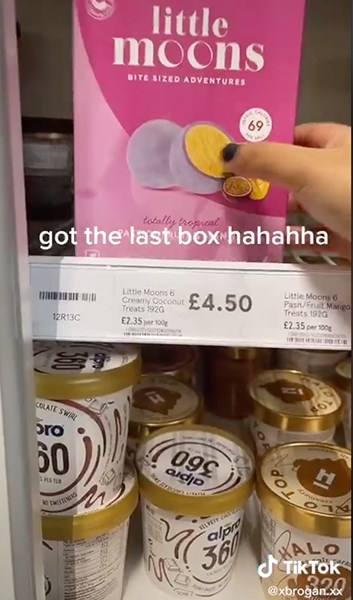 Making opportunity out of redundancy
With a social media craze under his belt and a debut campaign in the works, it's a world away from being made redundant from a job and business Farquhar professes to have "truly loved". But, he notes, it was a chance to "recalibrate", and hone his own personal elevator pitch to land that next career-defining role.
"Take it as an opportunity to explore the things you've always wondered about but never seriously contemplated because you were on a different path. This is an opportunity to go off on a tangent if your life has been following a straight line for a while," he says of dealing with the aftermath of redundancy.
Finding a new professional home at Little Moons has allowed Farquhar the opportunity to revisit what makes him happiest in his career.
"Smaller businesses on a mission to achieve something give me energy. I thought, if I could find my way into one where I could genuinely make a difference, I'd be onto a winner," he says.
"Little Moons is a fast growing business that felt more and more like a family with each person I met through the process. It was founded by a sister and brother duo, Vivien and Howard Wong, so it's unsurprising a family feeling runs right through the business. And they have this incredible product, mochi ice cream, that they've fine tuned in high-end restaurants and that is now enjoying mainstream success across Europe.  
"So the building blocks are there. I just hope I can accelerate the journey the business is already on. Going viral on TikTok a few months in didn't hurt!"
Inspired by Ross's story and ready for a new challenge of your own? Search from a range of career opportunities by visiting CIM Marketing Jobs today.