The power of purpose: How the Great Resignation is impacting marketers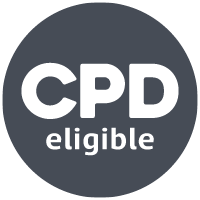 LinkedIn data reveals a 31% jump in marketers changing roles – so what are they looking for and why? CIM's MaryLou Costa explores marketing managers Lydia Cronin and Luke Nava's motivations for jumping ship during the pandemic.
Better pay, better benefits and perks, better work-life balance, better work environment, remote working, hybrid working and flexible working. These are all factors continuing to influence the Great Resignation, which saw a record one million Britons change jobs between July and September 2021.
It also saw an unprecedented spike in job vacancies in the UK - and marketing is no exception. A LinkedIn analysis of global labour market trends reveals a 31% growth in the professional social network's members with marketing roles changing jobs year over year, with 618,000 marketing job departures last year. LinkedIn also recorded a 374% growth in marketing jobs in 2021, with over 1.3 million marketing jobs advertised on the platform globally. 
"With a battle for top marketing talent underway, companies must embrace flexibility, invest in professional development, put employee wellbeing first, and showcase company culture through strong employer branding," says Tunji Akintokun, senior director and head of LinkedIn Marketing Solutions, UK and Ireland. 
Lydia Cronin, who has been working in sales and marketing for 11 years, and Luke Nava, who has been in marketing and communications for 17 years, both changed jobs mid-last year after both spending around four years in their previous roles. Both say they were heavily influenced by the wider factors driving the Great Resignation, particularly when it came to reviewing their career paths.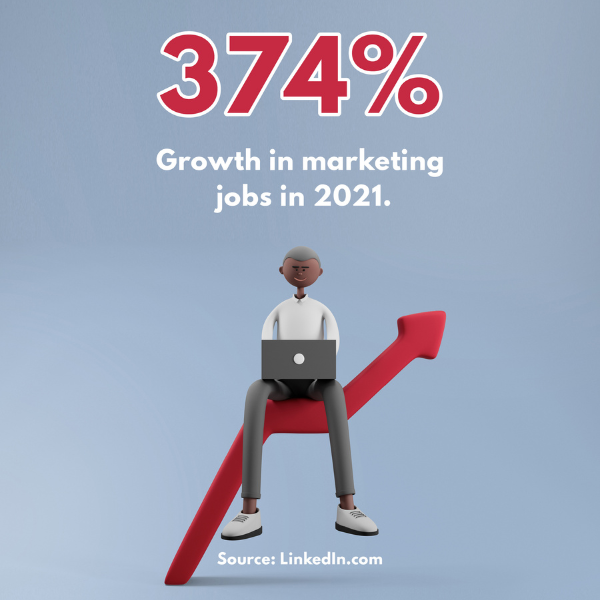 The desire for work-life balance 
For Cronin, her thought process was triggered by a compulsory return to the office of two, then three days, that was mandated by her previous employer, when complete flexibility was actually what best suited her needs and working style. The tipping point, though, was when the ongoing lockdowns and furlough of a number of colleagues meant the next step in her career at her previous employer disappeared out of sight - despite her pay and progression being out of step with market value and Cronin's own professional development goals.  
"The pandemic forced us all to take a step back, and I began looking at other industries which were better supporting their employees at this time and started to think about changing my career goals," recalls London-based Cronin, now a marketing manager at diversity and inclusion consultancy, Included. 
Likewise, Bedford-based Nava was looking for a more positive work-life balance, among other things, after becoming burnt out by a combination of homeschooling his son, supporting his wife as a key worker, and keeping up with the growth of his previous company, an e-commerce business. 
"By the start of 2021, I was working all hours and completely overwhelmed. It felt as though the only way to redress my work-life balance was to find a new role. I ended up with a couple of offers on the table and chose the one where the culture and environment felt right," relays Nava, who has since secured a role as marketing manager at digital agency Receptional.  
"It was clear through the interview process that the company was focused on sustainable growth, cared deeply about the wellbeing of its people, and had well-defined plans for long-term hybrid working."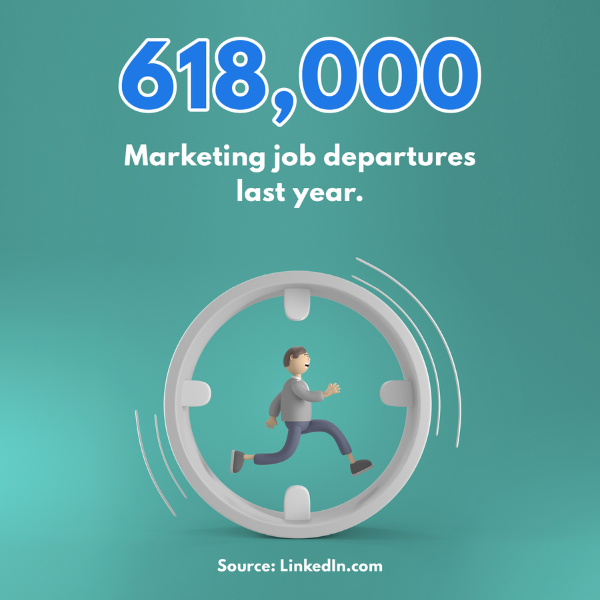 Seeking shared values and purpose 
Another element Cronin and Nava share in common with their respective job searches is honing in on companies whose values and purpose resonate with their own - something they both agree more executives are demanding since the pandemic. 
"For marketing, I think it has expanded our view of what our role is. Consumers are increasingly looking to shop ethically and understand the purpose of organisations they support and buy from. Marketers are increasingly needing to be fully aligned with the companies they represent in order to deliver this," Cronin explains. 
"Lockdowns and the pandemic highlighted the importance of having purpose at work and aligning your values with the work you're doing professionally. Moving into a role that focuses on diversity and inclusion, supported by clear company values that I stand by, was a massive draw for me to move on as well." 
The current skills shortage makes it easier for candidates to switch roles quickly, Nava adds: "People are more conscious of wasting their lives in roles that make them unhappy."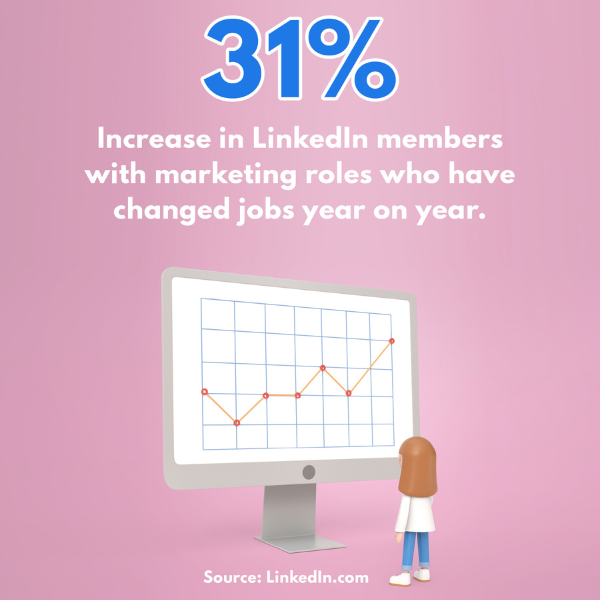 The long-term impact on employers and brands 
Nava is particularly concerned about the negative impact that the accelerated turnover of marketers is having on brands. He points to Receptional's survey last year of 180 senior marketers, who listed securing enough resources and dealing with external uncertainty as amongst their top challenges. Meanwhile, data from digital marketing platform Iterable's CMO survey found that 46% point to resourcing constraints as a "major impediment to the firm achieving their marketing goals". 
Nava sheds further light: "When you come into a new company as a marketer, there's always a test-and-learn phase – understanding what works for that particular brand in that particular market. If individuals – or indeed entire marketing teams – churn more frequently, then the knowledge that's been built up through that phase is lost. When new marketers come in, they repeat the same experiments, so brands end up stagnating rather than growing." 
Marketers ultimately want to make an impact with their work, in a company that puts their money where their mouth is when it comes to demonstrating how they care about people, as Cronin surmises. 
"I won't be alone in remembering the names of companies that didn't top up furloughed workers' pay or made mass redundancies via Zoom - or the names of those whose directors took a pay cut to support more junior workers' salaries and provided tangible care to employees," she says. 

Explore the latest edition of our member-exclusive Catalyst magazine that's packed with the latest marketing insights and learnings on important topics such as purpose, sustainability and company culture. Start your membership today and gain resources and support throughout your marketing career.