Who's in your 'personal boardroom'?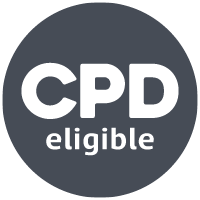 How marketers can boost their careers by identifying and leveraging people who can form their own 'personal boardroom'
A post-pandemic jobs boom is set to be upon us. The Evening Standard has predicted a "war for talent" as hiring opens back up, with one global advertising CEO calling the jobs market "hot". And 38% of employees in the UK and Ireland are looking to change roles once the economy has picked up again, according to research from HR software company Personio.
So how can marketers prime themselves for the best opportunities? Thinking more strategically about how to activate your network could allow you to further your career faster and more effectively, especially in the face of heightened competition.
The personal boardroom, created by career coach and former ad agency exec Amanda Scott, and academic Zella King, could hold the key. It promotes the idea that every professional should have in their network people who could play roles like Sponsor, Connector, Challenger, Improver and others (see the visual on this page), to help define and reach goals.
Two marketers who have taken this approach are Terese Fernandez, chief marketing officer at Fusion Risk Management, and Leor Franks, director of marketing and business development at law firm Kingsley Napley.
"They have been helpful in forming my approach to work and my marketing capabilities. They are the individuals I can go to for honest, straightforward advice. They have modelled for me the type of leader and individual I want to be," says Fernandez.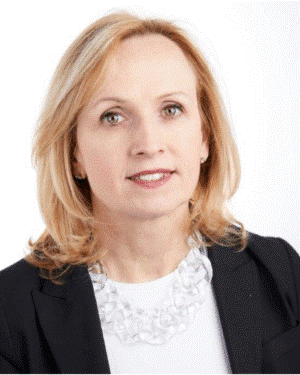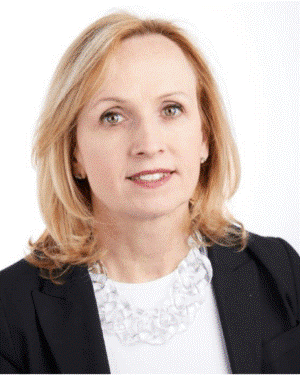 Fernandez' personal boardroom is made up of:
Don India, former chief revenue officer at cybersecurity screening company RDC:

"Don is a 'Connector', 'Influencer' and 'Challenger' who continually makes me better by asking the right questions. Our transparency in conversations and his trust in his peers has served not only as a great example, but has also unlocked great work and impact on the business.  

Beth Comstock, former vice chair and chief marketing officer at GE:

"She is an 'Inspirer', rooted in information and data. The balance of looking ahead but also executing today, of understanding customers, while also building great solutions has stayed with me."

Nina Lesavoy, former head of sales and client service at private equity firm Chancellor Capital:

"One of my first bosses who made a lasting impression on how I go about my work, how you build customer relationships. She identified something in me and invested in me, almost without notice. She taught me to be pragmatic and have a voice in the conversation."
Fernandez hopes she also plays a similar role for others. "Because of the influence of these and other individuals, I increasingly want to invest in others and develop their potential," she says.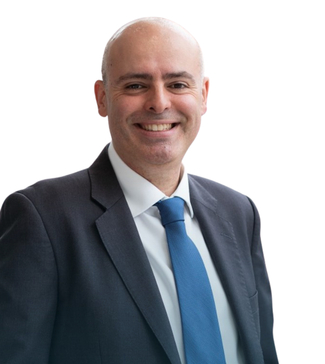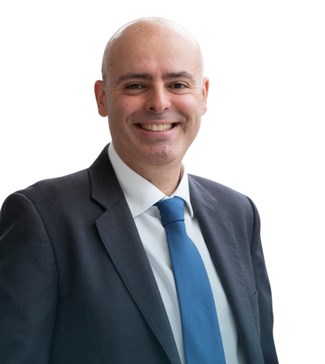 Meanwhile, Leor Franks has leaned heavily on a "Challenger" and a "Connector" in his network.
Peter Fanning, chair of the Business School at Queen Mary University of London: "

During the second lockdown, I was considering changing roles, but with all the instability, I was being quite cautious. Peter is a 'Challenger', encouraging me to be bold and to think of the long term. So I put myself on the market and ended up moving to a great new firm earlier this year. On several previous occasions when I've been thinking about career opportunities, we talked through the situation, and Peter challenged me to be proactive."

Richard Chaplin, founder and CEO of the Managing Partner Forum:

"Richard sees it as his mission to advance the profession and being a 'Connector' is key to this. He has the most amazing network built up from many decades in the industry. Following events we've run together, we typically have debriefs, where the conversation strays beyond the event into my work, wellbeing and career journey, where Richard graciously offers thoughts and connections. On numerous occasions I've asked Richard for introductions. for speakers at our events, or to contacts such as academics for projects I'm managing, and also when I've been thinking about my career. Whilst I was considering moving employer last year, Richard invited me to present to a roundtable of managing partners, which led to several great top-level new connections. I try to repay his efforts by offering my own connections."
Franks says he's involved in a number of professional networks, but as these tend to be peer-led, with people at a similar stage of careers and life, the benefit of his 'personal boardroom' contacts is that they bring a different perspective.
"They are not afraid to disagree, push, and challenge, because they have nothing to lose and are driven only to help me, expecting nothing in return."
So who's in your personal boardroom, and what can they do for you?
Take the first step and grow your network by joining CIM's mentoring programme today. If you're a CIM member at Affiliate level or above, sign up to find your perfect mentoring match today via MyCIM.