The new non-boozy booze brands making moderation mainstream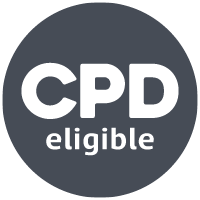 Starting the New Year enthusiastic about Dry January - then caving to FOMA (fear of missing alcohol) - might be familiar to many of us. But could a new breed of quality non-alcoholic brands quench our thirst - and are they as appealing as their mainstream counterparts?
Made in Chelsea star Spencer Matthews lounging in a velvet robe and raising a glass to the latest investment secured for his "nolo" (no/low alcohol) drinks brand, Cleanco, might not inspire you directly to take up "clean drinking". But it confirms it's time to take the category seriously - and for brands within it to ramp up the awareness and loyalty stakes as competition heats up.
Like his competitors, Matthews aims to tap into the growing "mindful drinking" movement, positioning his own personal journey of reducing alcohol consumption as part of Cleanco's brand communications. A boost in mental and emotional health awareness is set to further fuel mindfulness and wellbeing as two key growth drivers in the food and drinks sector, particularly in the nolo category, according to Mintel's 2021 Global Food and Drinks Trends report. 
People will be paying more attention to what they consume and how it makes them feel, Mintel highlights, with data showing that 18% of UK adult drinkers plan to cut down even once the Covid-19 pandemic subsides. Yet while nolo alternatives are seeing greater potential beyond Dry January, the firm's global food and drink analyst, Martin Pasco, says non-alcoholic spirits in particular need to "up their game on telling a benefits story".
"Brands would do better going forward, if they emphasise how they can still offer the relaxation benefits offered by alcoholic spirits - via messaging in language and imagery. Ultimately, 0% ABV spirits, which don't dial up clear benefits, risk being seen as poor value soft drinks, with a hefty price tag," he warns.
Indeed, the 2019 Buyer's Guide to Mindful Drinking summarised the value of the nolo market to be around £116 million. Promising, but a fraction of £1.3 billion the traditional alcohol industry is worth is expected to reach by 2025. Can this fresh wave of dynamic, entrepreneurial brands see this reinvigorated sector reach such heights?
"This will be mainstream," affirms Jayne O'Keeffe, VP European marketing for Lyre's Spirit Co. "People who've embraced moderation during the lockdown are feeling and looking better. I don't think they'll go back to their old drinking habits."
Lyre's launched out of Australia in 2019 to become the most awarded non-alcoholic brand globally, thanks to its ability to actually taste like a preferred tipple – without the booze or the calories. O'Keeffe hopes this will inspire punters to ask their bartender, when the lockdown ends, to "make it a Lyre's". 
Lyre's has also struck strategic partnerships to align its brand with mindful drinking and wellness, such as WW (formerly Weight Watchers), Benefit Cosmetics, plus the Mindful Drinking Festival and associated "sober influencers". These have been not only crucial amidst pandemic-slashed budgets but to seed the brand amongst new audiences.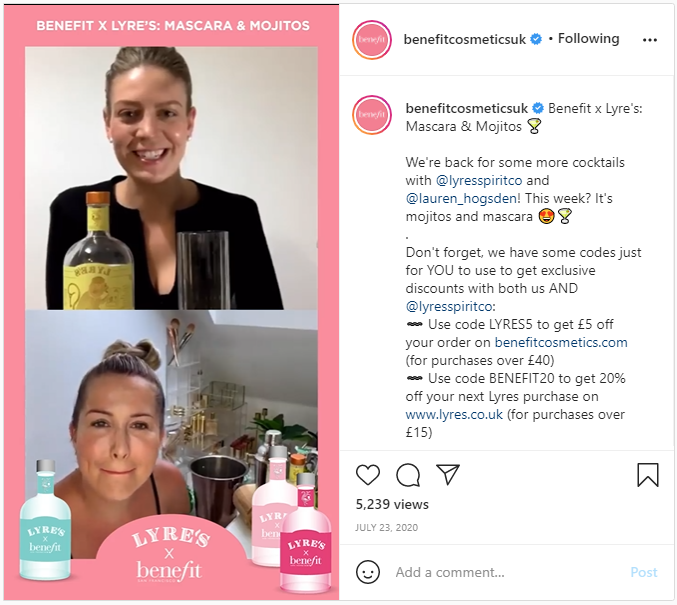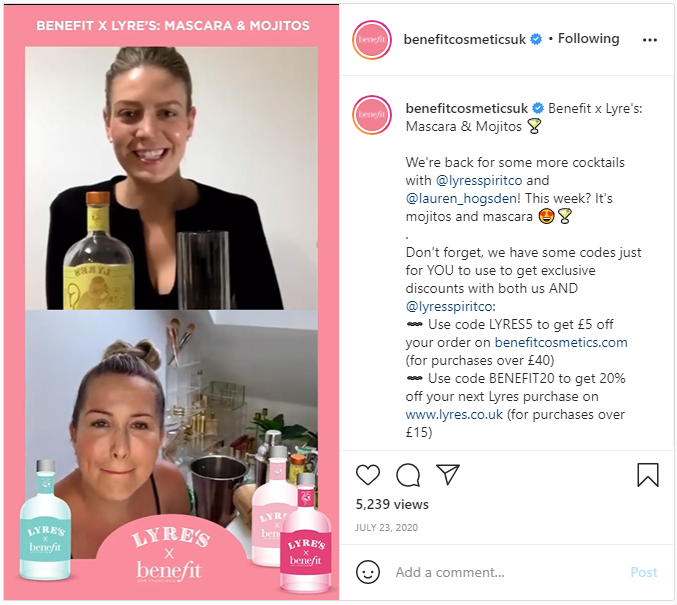 "We're working with small, like minded brands, who share similar values and personality. If you look at Benefit, we have a similar demographic that is into looking and feeling their best. It was a massively impactful, extremely cost effective content partnership," explains O'Keeffe. Reaching Benefit's eight million Instagram followers helped boost Lyre's own following to the 18,000 it now has, she adds.
New entrants like Lyre's have a number of competitive advantages, O'Keeffe also claims: being agile to innovate quickly, success in the direct to consumer model and being unencumbered from a legacy that may tarnish a new product as "the lesser cousin". Yet, the Heinekens and Stellas of this world joining the party with new nolo offerings isn't a threat, she adds, but welcome publicity.
"The level of awareness they bring to brands like us when they launch is phenomenal. The more they do it, the more it says to everyone globally, this is not a trend - this is here to stay."
Whatever the market, it's all about the brand. Unleash the power of storytelling by registering for our one day training course now. Find out more here.