Report: Digital Skills Benchmark 2021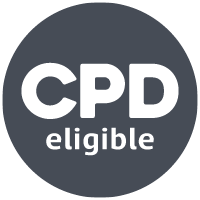 Since 2018, Target Internet's Digital Skills Benchmark, in partnership with CIM, has uncovered the growing skills gaps emerging in the marketing industry. To date, over 7000 people have now been tested, making it the largest digital benchmark globally. In this latest iteration of the report, find out how the turbulence of 2020 has had a lasting impact on digital marketing capabilities.
Read the brand-new report now to discover:
Why general marketing skills are improving, whilst digital capabilities fail to keep pace with innovation in marketing technology
The legacy of 2020, a year when there was a waning focus on skills and absence of networking opportunities
A concerning decline in content marketing skills, despite an increased volume of digital content during the pandemic and beyond.
Download the full report by clicking below, and test your own skills today.
Hear directly from Target Internet's CEO, Daniel Rowles, on the findings from the report in this exclusive episode of the CIM Marketing Podcast.