CIM Marketing Podcast - Episode 48: How do your digital skills stack up?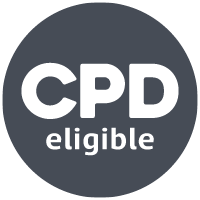 Inside the Digital Skills Benchmark
This podcast will: 
Explore the results of the 2021 Digital Skills Benchmark
Examine the reasons for a crash in digital marketing skills
Recommend remedies to lead the sector into a digital skills renaissance
Read the full Digital Skills Benchmark 2021 now.
Want to improve your digital marketing skills? Sign up for CIM's online Digital Marketing Channels course and learn everything you need to know to start increasing engagement and growing your results. This on-demand course covers all key aspects of digital marketing including SEO, PPC, and content marketing. Unlock your online access and get started right away.