Member Exclusive: Supercharge your social media strategy for 2023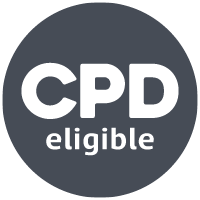 Broadcast:

Thursday 23 March 2023

Julie Atherton
In a constantly changing environment it can be hard to keep up with the latest tools and trends, especially on social media.
Members can register now for our upcoming member-exclusive webinar with Julie Atherton, CIM course director and founder of social media and marketing consultancy Small Wonder. In this session, Julie will unpick the top social media trends for 2023, and share tips on how to stay ahead with social.
Tune into the session live for the chance to take part in our Q&A session.
Members can watch the recording to discover:
Which platforms to keep on your radar
How to implement new trends into your strategy
Which social media trends are set to take off this year.
Member only content
Become a member to enjoy full access to this article and a wide variety of digital content and features on our site. Join CIM from just £15.75 per month for an annual membership.
If you are already a Member please log in by the button below.