Five top tips for studying effectively while working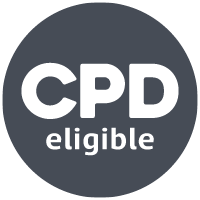 The thought of getting back into studying can be daunting. For me, my fears about starting a CIM qualification were around managing my time studying while working full-time. I was worried that I wouldn't be able to keep up with the classes, assignments, or my day job. However, learning how to study smarter, not harder, was my answer. In this article, I will share with you my five top tips on how to study effectively – hopefully, some of these will work for you too. 
Thinking about starting a CIM qualification? Find out how studying with us will help you reach your marketing goals and what study level would suit you right now on our dedicated CIM qualifications page. 
View our CIM qualifications now
Tip 1: Set expectations 
Set yourself realistic expectations, so that you can communicate the extra demands on your time to your manager(s) and colleagues. For example, it wouldn't be realistic for me to expect to write my entire assignment within a weekend because I've been working full-time throughout the week. Instead, I set my own expectations to complete the assignment within six weeks and shared this with my manager(s) and colleagues to help me achieve this. 
Example scenario:  
I informed my manager that my CIM assignment deadline is coming up and requested to reduce my workload for the next six weeks to accommodate the extra work required for the assignment. I also informed my colleagues that I would be studying on certain days (mine were Thursdays and Fridays) and to expect a slower reply than usual.  
Side note: I found that using the 'Do not disturb' status on Microsoft Teams is very helpful to remind colleagues of this, especially if you usually get asked lots of questions from around your organisation.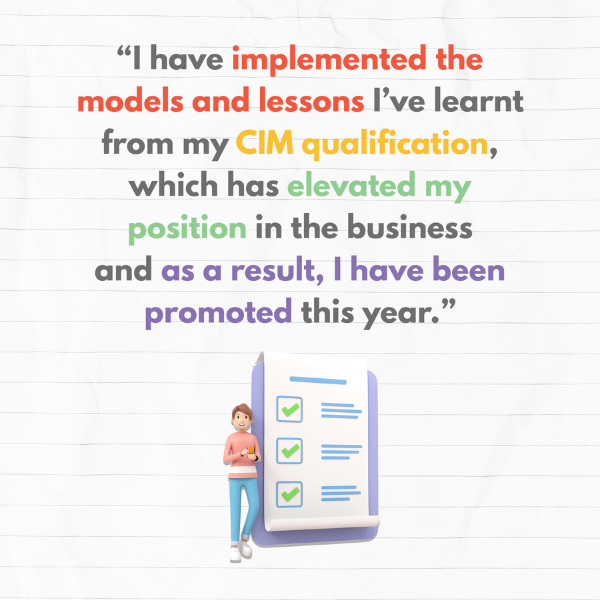 Tip 2: Planning, planning, planning 
Planning is in our nature as marketers. So, it was unsurprising that planning out all your CIM and studying college-related activities proved extremely helpful while juggling full-time work. 
Example scenario:  
At the start of each module, I added all CIM-related activities to my work calendar e.g., CIM assessment booking opens/closes and the final CIM assignment submission deadline. I would also add all my CIM studying college's related activities too e.g., classes and assignment briefings, plus draft and submission assignment deadlines. CIM and your studying college will have various deadlines, so it is important to be aware of all of these – as it can get confusing!
Tip 3: Come prepared to the classes 
One way I made sure that I could maximise the most I possibly could out of my evening classes was by making sure I was properly prepared beforehand. 
Example scenario:  
To prepare for a class (mine were on Wednesdays), I would listen to that week's podcast and already complete the pre-reading (on Sundays). Doing so enabled me to go into the evening class with my head full of ideas with the opportunity to ask the expert lecturer any questions (this also avoids wasting precious time later when it comes to writing the assignment). It also enabled me to have informative peer group discussions, which I found invaluable.  
Preparing in this way gave me more time to plan and write my assignment, without needing to cram everything in at the last minute. Another added benefit was this additional planning allowed me the headspace to apply what I had been learning about to my organisation, which provided a real-world context to what I had been studying.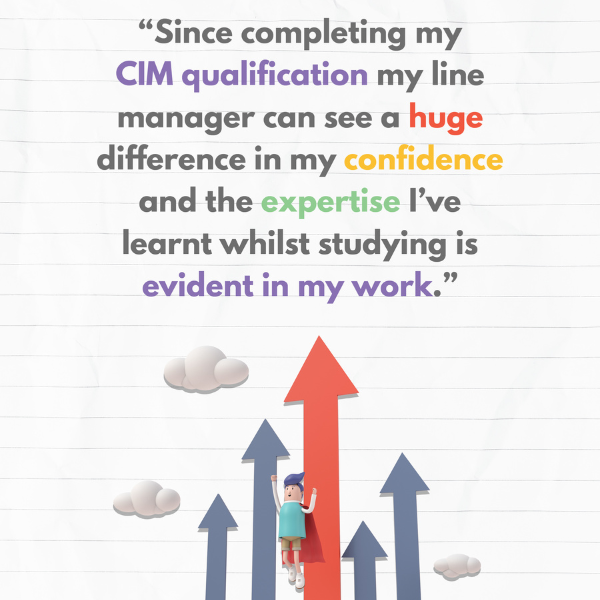 Tip 4: Make 'mini goals'  
Keeping motivation up was a hard task when working full-time and studying. Especially if you are prone, like me, to staring at a blank page wondering where to start. One way that I got over this barrier was by creating mini, achievable, goals that made me feel like I was progressing quickly.  
Example scenario: 
When it was my studying days, I'd typically set myself a few mini goals to achieve by the end of the day. For example:
Write 100 words for Task 2b. 
Build out headings for Task 2c. 
Pull together bibliography references to answer Task 3a. 
Even if I was having a bad day and only managed to tick off one goal, I still felt like I was progressing, and this gave me the motivation I needed to keep trying and complete the rest of my goals.
Tip 5: Look after yourself
Stress is around every corner when you are working a demanding full-time job, even without throwing studying into the mix. It is important to make sure you have downtime and, most importantly, look after yourself. And if you need to take a break, speak with your tutor at your studying college or CIM as they can help. 
Example scenario:  
If you have set everyone's expectations, planned out your time, and prepared ahead with some of your assignment written, then you can enjoy that evening/day/weekend off to recharge your batteries.  
It took me a while to get into the flow of studying and working full-time at the beginning, so much so that I didn't think I'd be able to meet my first draft assignment deadline. I explained my situation to my assigned tutor, and they gave me a two-week extension, which was all I needed to hand in a great draft to get some valuable feedback, before progressing to the rest of my assignment.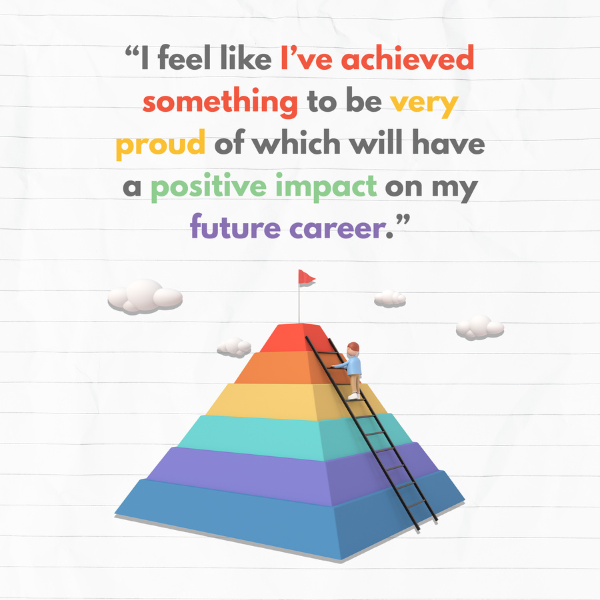 Implementing your expertise
Hopefully, you've found my five top tips useful if you are thinking about or are currently studying for a CIM qualification. Sometimes it is just plain, hard work: I had to work evenings and sacrifice weekends, but I knew I was working to achieve something worthwhile.  
Since completing my CIM qualification my line manager has seen a huge difference in my confidence, and the expertise I've learnt whilst studying is evident in my work. I feel like I've achieved something to be very proud of which will have a positive impact on my future career.  
I have implemented the models and lessons I've learnt from my CIM qualification, which has elevated my position in the business and as a result, I have been promoted this year. Getting my CIM qualification has been a great experience for me, and I hope it will be for you too.

If you're looking to give your marketing expertise a boost, visit our CIM qualifications page to discover the perfect level for your personal career journey.