Charging for online returns: A turning point for retailers?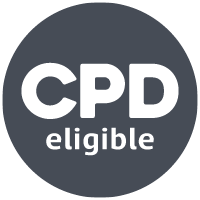 When fashion giant Zara announced it would charge £1.95 for online returns made by post, reactions were mixed. Some shoppers were angry that they'd have to pay, while others praised the retailer for its sustainable move. Lucy Handley speaks to expert Kurt Stuhllemmer and finds that the strategy points to a wider trend for the future. 
Returns cost retailers billions of pounds a year, with sent-back garments often finding their way into landfill, which is often a cheaper alternative for a brand over re-selling items. Whether Zara's new fee will reduce the volume of goods returned remains to be seen – several other retailers already charge for returns, including furniture retailer Wayfair and fashion brand Next – but regardless, it's an issue that's "keeping everyone up in the sector," according to Kurt Stuhllemmer, a partner at research consultancy Hall & Partners. 
Stuhllemmer points out that while there may be good reasons why companies have introduced charges, consumers don't really care about their business decisions. "Jumping to a costing [delivery] model to solve the problem is a sensible way to keep your shareholders happy in the short term, but perhaps not your customers," he says. He suggests brands carefully consider the value proposition of charging for returns. "Have you really thought that through? How will that affect the customer journey?" he queries.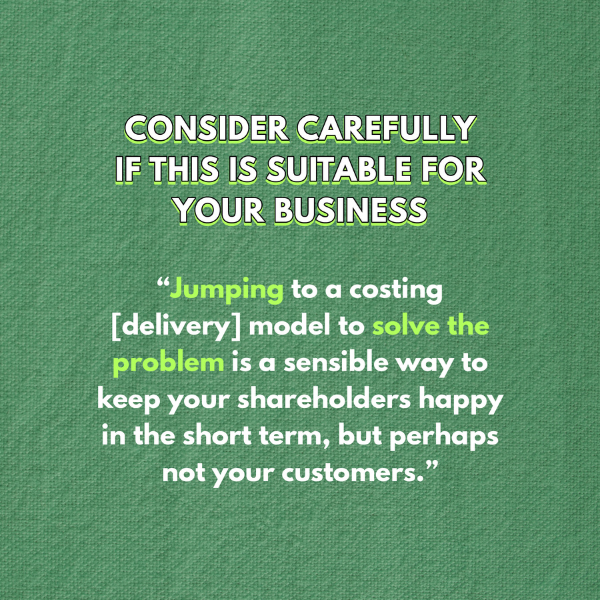 Physical retail 
Returns are usually free if a shopper takes items back to a store, and the advantage for retailers is that people may then buy something else while there. When a shopper does go to a physical location, it's an opportunity to showcase the brand. "The store has got to feel like a treat, it's got to feel like there is a reason to go [and] there is value that [a shopper] cannot get elsewhere," Stuhllemmer says. 
"The same is true for online," he adds. "I can look at 15 retailers on one screen, between the different tabs that are open. So, creating experiences that are unique to the channel – high street still has a huge role to play [but]…it needs to reinvent what it is.". 
A customer's buying journey now has more touchpoints than ever, with a variety of social media to choose from and influencers to follow, which can act as a shop window for brands. But platforms like TikTok are where some people showcase goods they have bought, only to return them afterwards. Stuhllemmer advocates building a strategy to work with influencers rather than trying to fight against it. "In a post-Covid world, people need to see [products]…and they need to aspire to something. It's helping them curate that story," he says.
A wider trend
Zara's move hit the headlines as it is such a large retailer, but it also shone a spotlight on the culture of e-commerce and how goods are delivered and returned as we emerge from the pandemic. Sustainability, for example, is a key concern, Stuhllemmer says, and there is room for innovation here. 
Initiatives such as B Corp, where companies are assessed for their performance in terms of environmental, social and governance factors, are bringing conversations with clients to the fore, with brands now more mindful of their impact on employees, customers and the planet. Furniture retailer DFS runs an initiative called Sofa Rescue, for example, where customers' old sofas are taken away to be recycled - previously they were likely to go to landfill.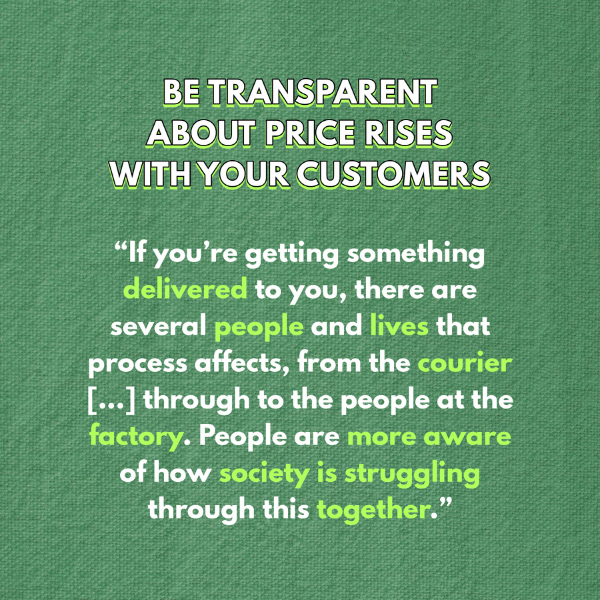 Cost of living
It's tough out there for people, with inflation hitting a 40-year high in the US according to figures released in June, so a £2 charge for returning an item comes at an unwelcome time. "People really evaluate where and how they spend their resources, and that can show up in different categories, in different ways," Stuhllemmer says. But again, this could be an opportunity for retailers to help people. 
During the recession of 2008, Marks and Spencer launched its Dine In promotion, offering a meal for two for £10, a move that gave people a great experience. "That's just one example of [a] brand that is really aware of the role their product or service plays in people's lives and how it can add value beyond just the price," Stuhllemmer says. 
He also advocates transparency when there are price rises, and suggests that people may be more understanding of them than they were in previous financial hard times. "If you're getting something delivered to you, there are several people and lives that process affects, from the courier that is delivering it through to the people at the factory. People are more aware of how society is struggling through this together.". 
Whatever the future holds, it's time to get clear on your brand's place in people's lives.
 
Nurture your Sustainability knowledge with our Sustainable Transformation Hub, where you'll find a wealth of resources to help you fortify your expertise, such as the CIM Sustainability Qualification.
Don't forget to register for our next member-exclusive Webinar, which takes place on Thursday 28 July, where expert Michelle Carvill will be revealing where brands should start with sustainability and the role marketing plays.