How will The Pitch help you land your first professional role?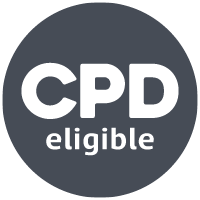 CIM's annual student competition, The Pitch, offers participants real-word experience working on a professional marketing brief, while helping them gain practical marketing skills, industry knowledge, presentation and employability skills. This article will share more benefits of the competition and how taking part can land you your first professional marketing role.  
What is The Pitch? 
The Pitch is a global competition designed to provide both undergraduate and postgraduate university students with real-world experience to support their first professional marketing role. In teams of two or three, participants can apply their degree learning to a real-life marketing challenge set by a charity, enhancing their employability and practical marketing skills. 
Now in its thirteenth year, the competition challenges aspiring marketers from across the globe to react to a real-life brief from a top global organisation. Finalists will then go head-to-head in the hope of impressing the panel of professional judges and showcasing their skills to potential employers.  
Undergraduate students and Postgraduate participants will each have their own challenges.
There are many benefits to entering this competition, as well as a selection of fabulous prizes for the winning teams. 
This year's challenge
This year's competition is partnered by Hays, a global recruitment company which believes strongly in empowering people and organisations to succeed. With over 50 years of success and a workforce of over 10,000, the company is well placed to offer advice and expertise on the top issues faced today, to help professionals make the right decisions for tomorrow.   
Both challenges will be centred around EveryYouth, a charity partnered with Hays, who exist to "help the most disadvantaged young people succeed in life." In today's ever-changing economic climate, it has become increasingly vital for charities like EveryYouth to leverage effective marketing strategies that not only attract but also engage their target audience. Given the growing importance of online experiences, EveryYouth faces the challenge of ensuring a positive and captivating virtual environment to maximize user engagement. 
The postgraduate participants will be challenged to develop a volunteer engagement marketing strategy. Their strategies must be designed to attract and retain volunteers who are committed to the charity's mission. They should consider the recruitment, training and retention of volunteers, as well as recognition and reward programs.

The undergraduate students will be asked to consider the current economic climate, and, armed with a budget of £5,000, devise a plan to help EveryYouth drive a positive online experience and increase engagement.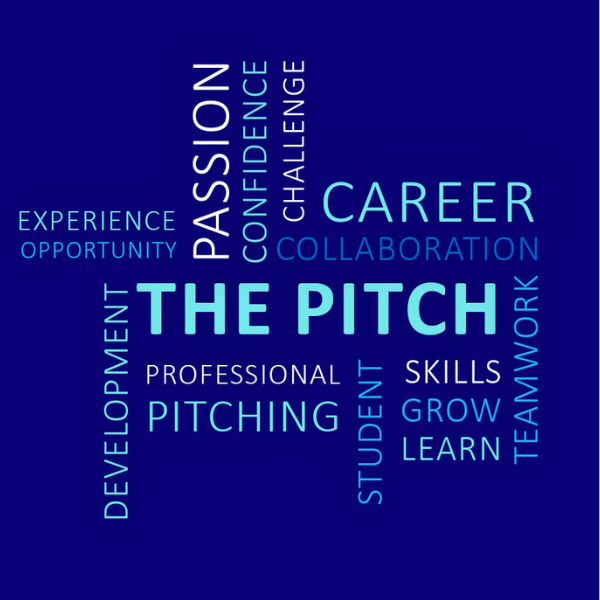 How can The Pitch help you land your first professional role?
The competition is designed to develop employability skills to help participants stand out in a competitive job market and enhance their CVs. Work undertaken in The Pitch can also be used to complete one of the CIM Professional Certificate's elective modules. 
The briefing and strategising process mirrors that of a professional marketing role. And as well as the practical skills and experiences gained by taking part, the students will also gain a variety of soft skills which are valuable for, and can be applied to any career, such as teamwork, collaboration, research and presentation skills. 
The competition will also help build up participants' confidence which will help them during interviews and give them plenty of real-life scenarios to discuss in an interview. For example, common interview questions for a marketing role are: 
Can you provide an example from your experience of a time when you were required to work closely in a team?

 

What is your biggest career achievement so far?

 

Can you give an example of when you have felt challenged in your career?

 
The Pitch also shows initiative and that you are willing to push yourself outside of your comfort zone and go that extra mile for your career. Since this competition is not compulsory as part of a marketing degree, taking part demonstrates to potential employers that you are passionate about marketing, and are always looking for opportunities to learn and grow your skills. 
For this year's competition, winning teams will also receive a virtual CV writing hints and tips workshop run by Hays, which is an excellent opportunity to ensure your CV stands out, is up to date, professional and job application ready.  
Benefits of The Pitch
Gain Practical experience: As you create a marketing plan for the professional charity EveryYouth, you will demonstrate the ability to apply your degree learning to real-life marketing scenarios.  
Earn an additional L4 Qualification: Students that participate in the Pitch will have the opportunity to obtain a Level 4 qualification as The Pitch provides the practical experience required to complete the marketing in action module. 
Enhance your CV: Want to stand out when looking for a placement or graduate role? Participation in The Pitch will give your CV a boost and help you stand out in a competitive jobs market. 
Stand out in interviews: When explaining situations in which you've demonstrated your skills for employment in real-life situations, The Pitch is an excellent example to use. 
Receive global recognition: The Pitch is hosted by CIM, the leading professional marketing body, and Hays, the top marketing recruiter. Participation will allow you to be a part of a global competition that provides international recognition. 
Showcase your marketing talent: Develop and showcase your employability skills to future employers as you work on a real-life marketing challenge. 
Last year's winners were the 007 Girls from Henley Business School, Anita Marcu, Scarlett Cassidy and Marie Oceane Bax De Keating. They impressed the panel with the diversity of their approach to engage their target market, including utilising influencers, holding giveaways and increasing social media engagement through ads.  
Reflecting on their experiences, 007 girls have said: "We are so proud and honoured to have won The Pitch 2023. Throughout this process we have grown as individuals and a team, playing to our strengths, and overcoming challenges to produce a winning presentation. Pitching at the live final was a surreal experience as we saw 6 months of hard work finally come to life in front of the team of judges. We are delighted that our ideas and passion were recognised on the day. We are taking away a whole host of valuable skills from this experience including research and data analysis skills, communication and problem-solving and it's given us a unique opportunity to hone our presentation and pitching skills. We would like to thank the CIM and WeAre8 for allowing us to use what we have learnt at university in a real-life case study, as well as Henley Business School who have supported us the entire way. The 007 Girls cannot wait to take what we have learnt into our future careers."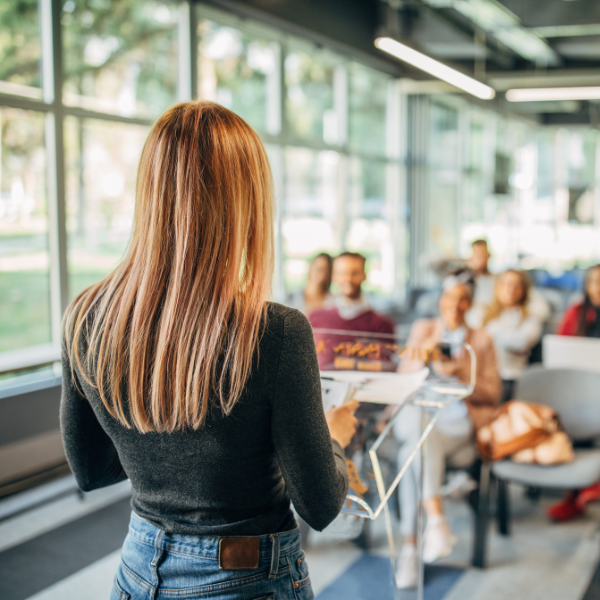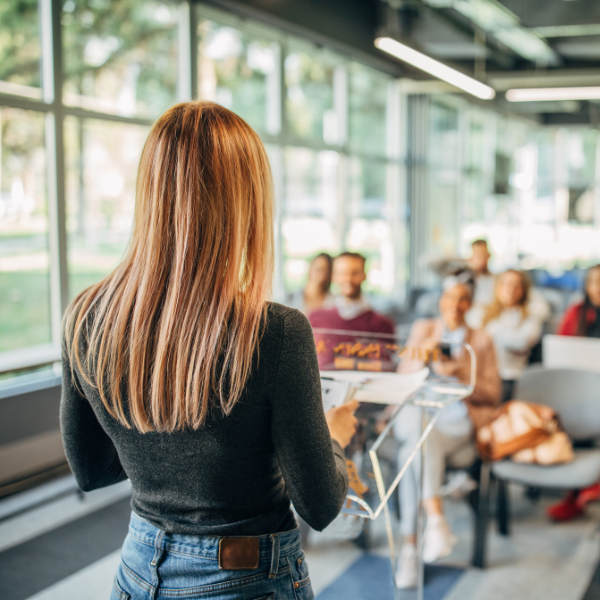 What do you win?
As well as the many benefits, experiences and skills that you will gain from taking part in the competition, there's also plenty of prizes to be won. 
The winning team from both the undergraduate and postgraduate competitions will win: 
One-year

complimentary CIM professional membership

for each team member

 

Opportunity to complete a '

Specialist Award' qualification

by CIM Academy

 

A

virtual one-hour session

with HAYS Chief Marketing Officer Inken Khulmann-Rhinnow

 

A

virtual CV writing and hints and tips workshop

by HAYS

 

The chance to appear on the

CIM Marketing Podcast

to reflect on your experiences

 
How can you enter?
If you're up for the challenge and are looking to land your first marketing role, you can now submit your registration to take part in The Pitch 2024.  
Registrations close on Friday 01 December.  
For more information about the competition and instructions on how to enter, head to our website.