How coronavirus accelerated digital adoption and what brands need to do to stay ahead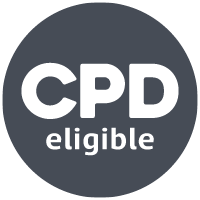 Broadcast:

Thursday 28 January 2021

Eve Williams
As the coronavirus pandemic continues to affect businesses of all sizes, organisations have sought new ways to connect with consumers. Online communities and advanced digital communications have been a lifeline for brands to continue to engage and retain customers in times of crisis, and marketers must adapt to these emerging channels or risk irrelevance.
Watch this webinar on demand and hear Eve Williams, eBay's UK CMO, and Caroline Hudack, formerly senior marketer at AirBnB and Facebook, share their insights on how the events of 2020 and beyond have catalysed digital adoption and innovation. 
This webinar is being held in support of Excerpts from Experts, a book culminating over 5,000 years of marketing expertise from leading spokespeople from across the industry. It was published by Fortune Hill in August 2020 to raise money for NHS Charities Together in the UK, with 100% of the profits on all copies sold going to the charity.