Member Exclusive: Gateway to digital psychology for marketing professionals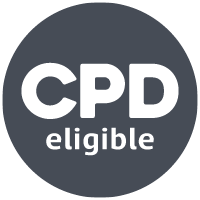 Broadcast:

Tuesday 13 December 2022

Jonathan Gabay
How can a brand differentiate itself within its customers' mind spaces? And why do we trust certain brands more than others?
Members can click the link below to check out our latest member-exclusive webinar on-demand, with CIM course director and successful brand psychologist, Jonathan Gabay. Jonathan will explain how to frame your brand in terms of pricing, positioning and perception, and share how to better understand your consumers' psychological motives.
Members can join the session live for the chance to take part in a Q&A session with the presenter.
Members can watch on-demand to discover:
Online gamification
How to exploit mental pricing models
How to realise the full potential of social networks
Member only content
Become a member to enjoy full access to this article and a wide variety of digital content and features on our site. Join CIM from just £15.75 per month for an annual membership.
If you are already a Member please log in by the button below.