Six steps to creating a quantified value proposition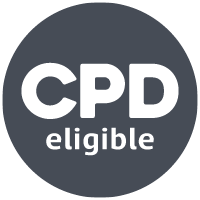 Broadcast:

Tuesday 20 March 2018

Professor Malcolm McDonald
This webinar will combine research from around the world in many different industries and the practical experience of both buying and selling products and services.  Only 5% of companies have financially quantified Value Propositions (McKinsey) and developing them will differentiate your company.  Even if you DON'T have any differentiation, the very act of financially quantifying the benefits, even if they are standard benefits, will give you an advantage over your competitors. Initially, this webinar will discuss the important questions of what problem are you solving and why should you change?
What you'll learn:
The need/justification for Quantified Value Propositions
The Benefits of Value Propositions
The six steps explained.
 We hope you enjoy this Key Insights webinar and we look forward to seeing you at future webinars.