The qualification everyone is looking for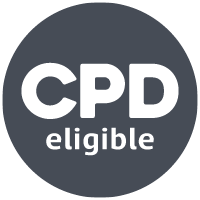 We'll say it time and time again: you don't need a degree to get into marketing. However, to stand out in this challenging marketing world, you definitely need something. Here, content marketing manager Stuart Thomas goes into why that should be a CIM qualification.
My CIM qualification has got me through a lot. Being the sole marketer focussed on a rebranded business. Making marketing plans to increase leads. Identifying opportunities for product development and CX. And above all else, it got me where I am today – a marketing manager at a prestigious institution.
And a CIM qualification will do the same for you.
To find out more about a CIM Qualification, head to our qualifications pages to find the qualification that's right for you.
Stand out from the competition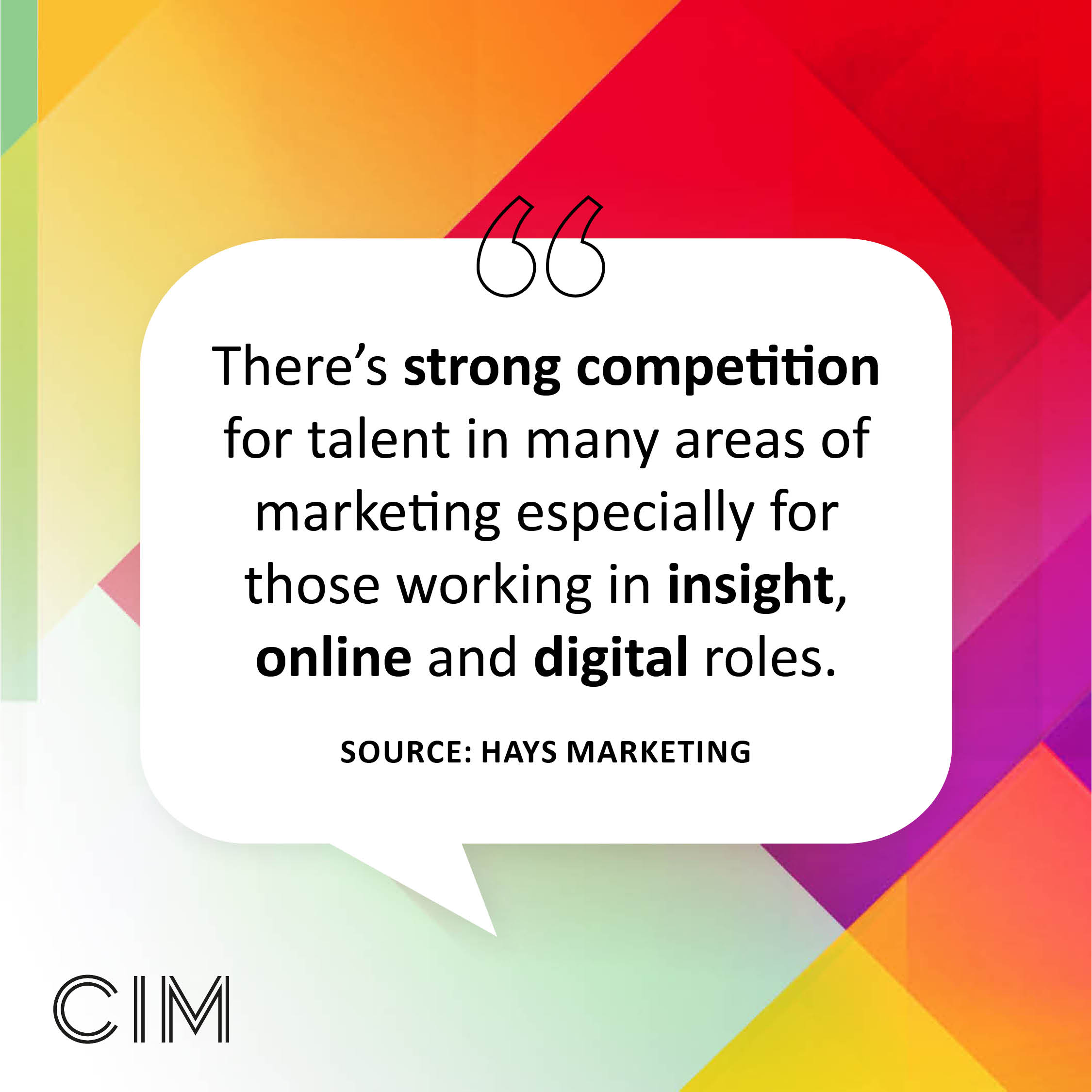 According to Clare Kemsley, director of Hays Marketing, "There's strong competition for talent in many areas of marketing [right now], especially for those working in insight, online and digital roles". For those of you reading between the lines, that's a lot of marketing roles.
It's understandable: a lot of people apply for marketing jobs. Not only are there plenty of different avenues to choose from, but without a degree many marketing jobs just need a bit of experience to get in the door. But what if you all have the same experience?
Not at the same company of course, but ones like it. A few years here, a few years there. One standout marketing triumph.  Unless your soft skills are unparalleled, you're going to look like everyone else.
Step forward, the CIM qualification. Not only are 60% of CIM graduates more respected or given more responsibility [CIM Alumni Survey], but with a Certificate, Diploma or Programme under your belt, you've shown that you're committed to being the best marketer out there.
And that stands out to recruiters.
Self-funding isn't the only way
Taking the decision to self-fund a qualification is a bold one, and worthy of applause. But it's fair to say it's not for everyone, especially with the cost of living on everyone's mind.
The cost of education is always a strongly considered purchase, and when it's your career on the line there's some weighing up to do. But paying for it yourself isn't the only way.
According to Hayes, 57% of employers plan to hire someone with the intention of upskilling them. And 77% say their current talent pools don't have access to the right skills. Demonstrate that you'll be better for them with a CIM qualification, and you could be looking at reduced or even studying – provided you commit to the company of course.
CIM's accredited study centres are seeing the same thing – companies are still willing to fund qualifications for their staff. Even in this muted cost-of-living market, there are companies that want to make the most of their employees.
Pass probation with flying colours
Our Accredited Study Centres are reporting qualifying graduates securing 'impressive' roles. And 35% of marketing leaders have a CIM qualification – second only to any university degree (46%). Qualifications are the path to bigger and better careers.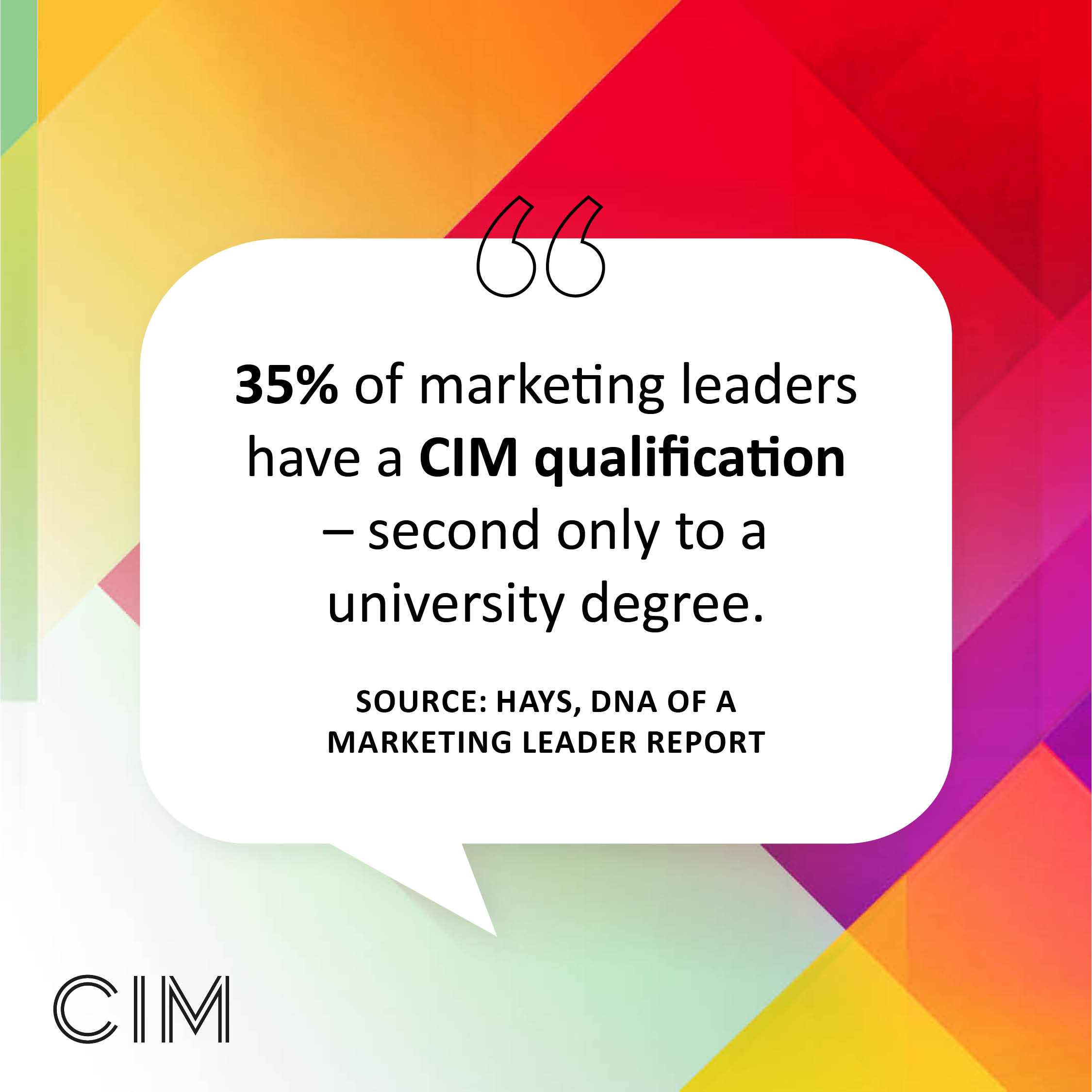 To avoid being one of the five employees that fail probation (according to a 2014 study), show up with a personal development plan. Whether it's a full qualification, a modular award or quality training, show that you're interested in making yourself better and companies will fall over themselves to snap you up.
To find out more about a CIM Qualification, head to our qualifications pages to find the qualification that's right for you. Foundation Certificate for marketers starting out, Professional Certificate for established marketing executives, and the Professional Diploma for managers and marketers looking for that next upward step.