How can marketers optimise recruitment and retention in the post-digital world?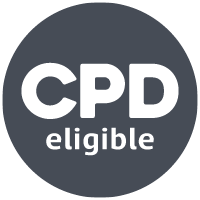 Marketers are nothing if not adaptable, and in the post-digital world many events have made their impact upon the ever-changing marketing landscape. Reed's marketing, creative and PR recruitment expert, Matthew White, sheds light on how these changes have changed the face of recruitment and retention.  
The 'new normal' post-Covid is based on a business landscape far removed, in many ways, from what we saw at the end of 2019.  
Remote and flexible working are now the norm, rather than the exception. Meanwhile, the way people research and make buying decisions – in both B2B and B2C spaces – has shifted much further into the digital realm. 
This, in turn, has changed the way that marketing – and those functions linked to it – operates, and that continues to have its own impact on staff recruitment and retention. 
New
recruitment
opportunities and challenges
Reed's 2023 marketing salary guide identified a number of key trends, based on continued innovation and new ways to approach marketing, which will itself spawn new roles and greater investment. 
With the continued burgeoning use of the digital space, there are still many opportunities for those who wish to specialise in areas such as email marketing or content creation for social media, as well as customer relationship management (CRM) and internal communications.  
Talent shortages remain and impact on how organisations are having to be more flexible in workforce planning. Existing talent is having to be deployed across multiple functions, and in some areas, this is making generalist marketers more appealing than specialists. 
This is perhaps no surprise, given the continued convergence of marketing functions, with the old days of marketing and other communications functions operating in siloes now well behind us. Modern employees require a broader understanding of online and offline channels, how they interact at every stop on the customer journey, and how to harness the power of each for commercial advantage. 
But with this convergence comes opportunity in the form of new challenges – which will be welcome news to marketers seeking diversity and excitement in their daily work. One example is the use of Artificial Intelligence (AI), which has the potential to free up employees from monotonous tasks to focus on the creative facets of their role.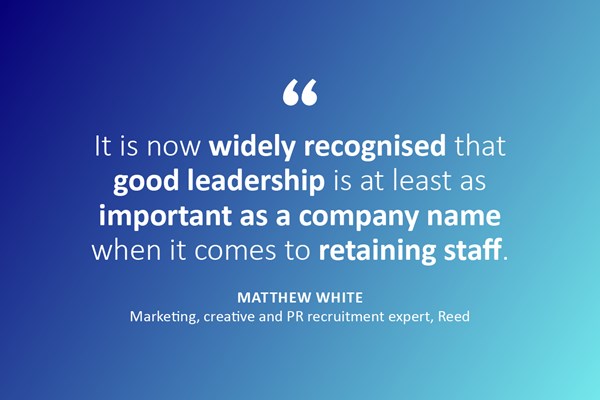 The impact of the post-digital world
Meanwhile, developments, such as the rise of Instagram, the takeover of Twitter, the evolution of Facebook to Meta and the rise of TikTok, have created a new set of jobs and opportunities. 
The ready availability of online meeting platforms, such as Zoom, means that employers are no longer limited to recruiting from their own locality, and that potential employees can seek opportunities much further afield – even overseas. This, in turn, means employers must decide as to whether any sort of presence in the office is required before making an appointment.  
The preference among many workers for completely remote working means the companies that are most successful in hiring – and retaining staff – are those that can offer this option. This is especially the case given the higher cost of living is making the cost of commuting proportionally higher than it was previously – making for greater savings if that cost is eliminated through home working. 
Renewed commitment to marketing budgets
The good news is that marketing is seen as more important than ever, and despite challenging economic circumstances, companies are prepared to make the necessary investment in this area.  
The CIM's CMO75 report, published earlier this year, surveyed 75 CMOs and marketing directors from around the world. Some 53% of them believed that the marketing sector is in a stronger place than it was five years ago, while 59% expected to have more budget available, with a median increase of 11-20% predicted for the year. Indeed, the same proportion had seen their marketing budgets grow over the previous year, with just 18% seeing them cut. 
With the shortage of qualified, high-calibre individuals, companies are having to take other actions to attract and retain the people they want. Basic salaries have increased rapidly, and for commission-based employees, better structures are having to be established. For example, in many sales roles, a higher ratio of salary to bonus is likely to be attractive and provide the security and stability desired.  
A higher salary remains a strong reason to move, but as in many other sectors, prospective employers may become wary of a potential recruit whose CV demonstrates a tendency to move on quickly. However, it is not solely about money. Work-life balance, wellbeing and high-quality leadership are also critical, and employers must take steps to ensure they stand out in these areas too – especially as it is now widely recognised that good leadership is at least as important as a company name when it comes to retaining staff.  
The presence of inclusive environments, employee value propositions and professional development and progression opportunities, will all contribute to overall attractiveness and loyalty. As Jill Cotton, career and trends expert at Glassdoor, stated in a CIM Marketing podcast last autumn: "There are three things that really keep people satisfied. It is the culture and values of the company, its access to learning and development. And it's the strength of the senior leadership."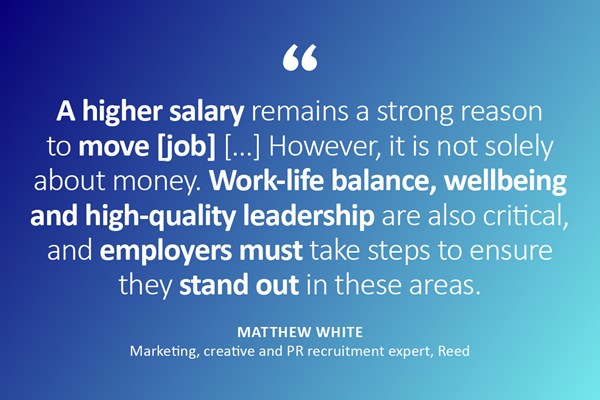 Recruiting 'outside the box'
The same discussion also identified that many companies are having to look beyond existing sales and marketing professionals to fill their talent gaps – and that means people from other disciplines, perhaps without a degree or experience, but with transferable skills instead. Marketing is about thinking differently – challenging existing norms and perceptions and developing creative solutions – and that is not the sole prerogative of marketing professionals. 
This goes hand in hand with another trend highlighted in a recent CIM Content hub article - the creation and growth of spin-off marketing roles, such as head of growth and head of brand, which transcend traditional marketing job titles, call for a broader skillset and highlight the importance of the overall user journey – and every touchpoint within it. 
This means marketing is no longer just a 'top of funnel' activity. It requires individuals who can understand the sales process too and become more of a brand visionary than a traditional marketer, with links to all departments, while still connecting brand and output to the commercial side of the business. Such a leader must be able to align, coach, empower and inspire the various specialists and markets. 
It is clear the fluidity of modern business, not just within marketing functions but in terms of how they interact with the broader business, has brought permanent change in marketing roles and the business of recruitment and retention. Those employers who embrace this and use smart thinking to fill gaps in their organisations will be those best placed to thrive in the post-digital world.
CIM members can access career-supporting benefits such as our mentoring programme, developing your skills towards Chartered Marketer status and exclusive content.
Don't miss our member-exclusive webinar: How to pivot your career and step into consultancy.